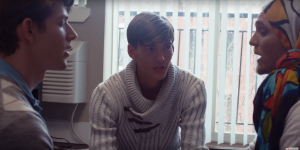 Last time we checked in with Tyler and Skyler (played by models Christian Plauche and Matthew Egan), the two straight guys were in the midst of a gay makeover from "The Gayru." In episode four of the new webseries #NoHomo by Nelson Moses Lassiter, Liberace's ghost is summoned to transform the two horndogs into gay men in the hopes that they can finally get in close with the ladies.
Will Tyler and Skyler unlock their inner gay? Find out below.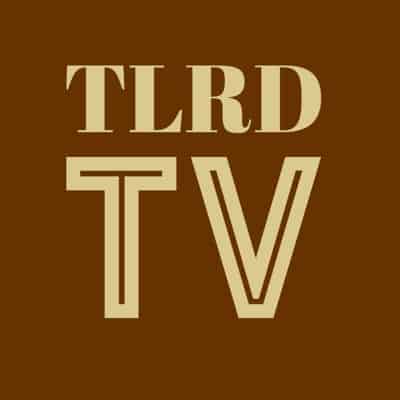 Missed any of the earlier episodes of #NoHomo? You can catch them HERE.