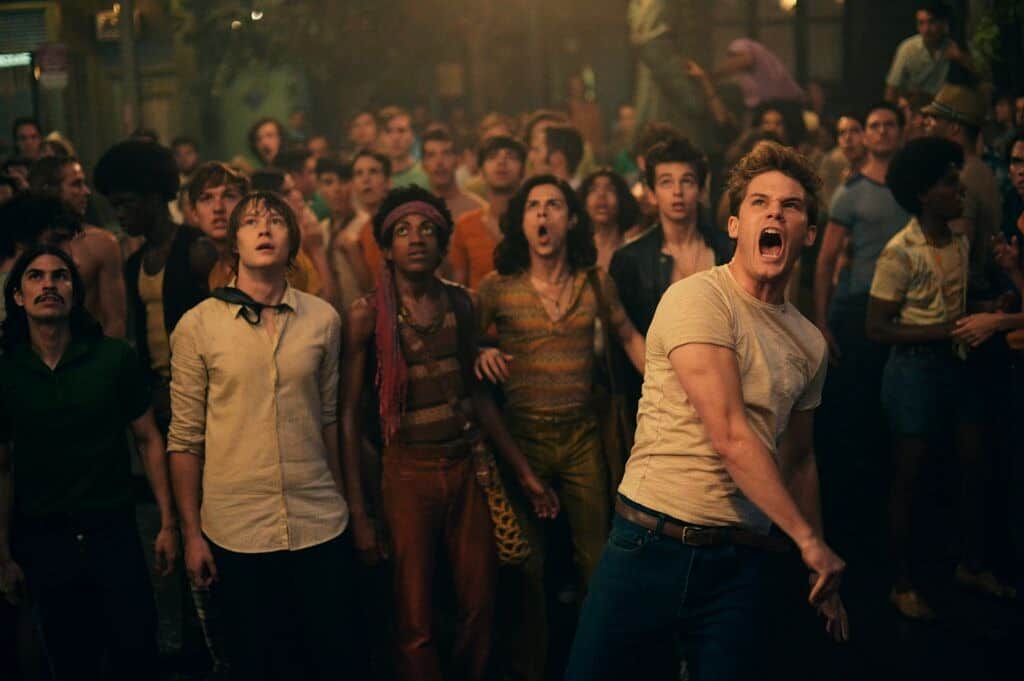 Stonewall's numbers at the box office this weekend, via The Hollywood Reporter:
Roland Emmerich's Stonewall bombed in its limited start, grossing $112,414 from 127 theaters for an abysmal location average of $871. The historical drama was a passion project for the openly gay director, and recounts the events surrounding the 1969 Stonewall Riots, a bloody standoff with police outside a Greenwich Village gay bar that is widely credited with kicking off the modern gay-rights movement.
Problems for the film began early in the weeks leading up to its release. After the release of the film's first trailer, calls for a boycott began over accusations that it ignored the role drag queens, the transgender community, and people of color played in the 1969 riots in NYC's Greenwich Village.
Things only got worse as early screenings of the movie began and those accusations appeared to have basis. Emmerich was accused of "whitewashing" the film, and gave a series of interviews which gave credence to those charges, including one in which he said, "As a director you have to put yourself in your movies, and I'm white and gay."