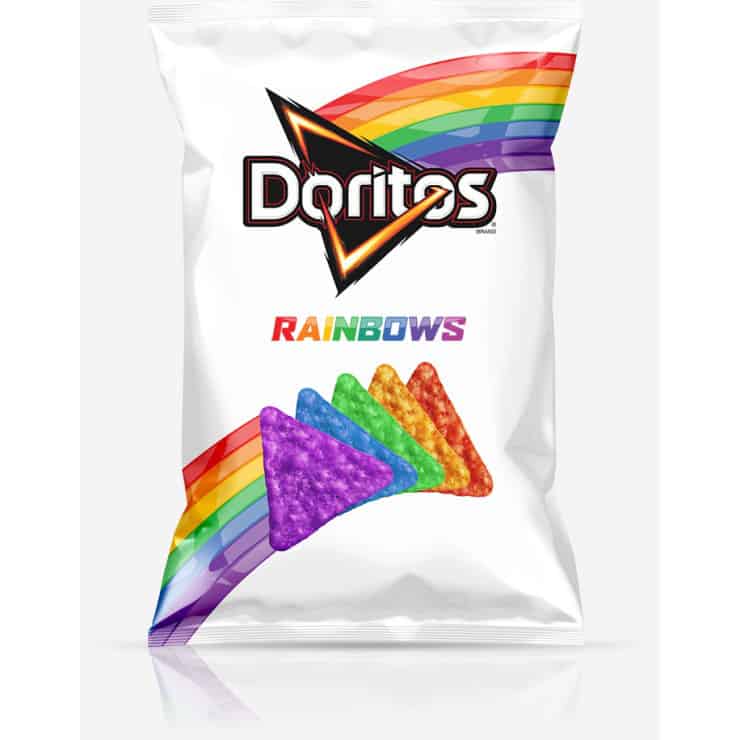 Prefacing his latest outrage by saying it wasn't his business "where you dip your Dorito," Fox News commentator and Tony Perkins BFF Todd Starnes vowed to boycott Frito-Lay after the chip maker partnered with the It Gets Better Project for Rainbow Doritos.
The It Gets Better Project, created by Dan Savage, is a nonprofit working to help improve the lives of LGBT youth.
Said Starnes on his radio commentary: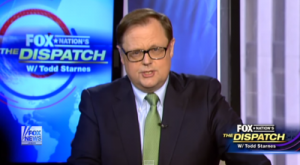 It appears that Frito-Lay would rather do business with the likes of Dan Savage than America's good, church-going people…I can promise you this, not a single Frito, not a single Cheeto until Frito-Lay stops giving money to a bunch of godless sickos who bash Christians.
GOP presidential candidate Mike Huckabee is also miffed about Frito Lay's colorful new partnership. In an email sent to company management this week, Huckabee railed:
"It is beyond me to understand how a responsible corporation would think that partnering with someone who spews the vicious vitriol that Savage does would be worthy of your corporate contributions."
Huckabee went on to say he was shocked that Frito Lay would associate themselves with a "hate group," which is ironic considering he'll be speaking at an event organized by actual hate groups later today.
Listen to Starnes' complaint commentary below:
Side note, limited-edition Doritos Rainbows are all sold out.