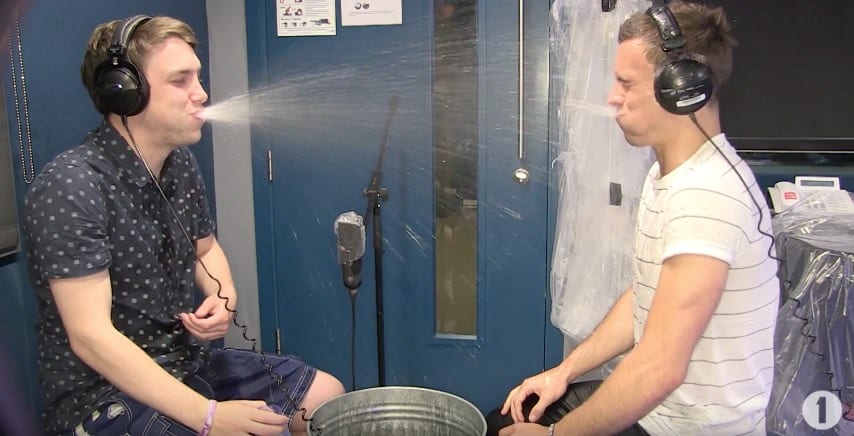 British diver Tom Daley sat down with BBC Radio 1's Scott Mills and Chris Stark for a game of "Innuendo Bingo", in which players fill their mouths with water and see who can listen to an innuendo-filled clip and resist spraying all over their opponent.
Though we've all seen Daley completely  wet before, it's never because of British runner Michael Rimmer having "three top men inside him," or because Daley himself would "rather be too tight than too loose."
Predictably, both players got a bit soaked.
Said Daley: "I need more explosive power in my mouth."
Tom Daley plays Innuendo Bingo: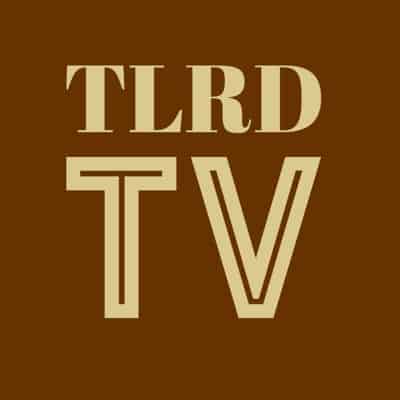 Unfortunately, the audience was the loser because both Daley and his opponent performed the task with shirts on, so here's an Instagram post from earlier today to satisfy that thirst.
https://instagram.com/p/7gI4x2L-li/?taken-by=tomdaley1994