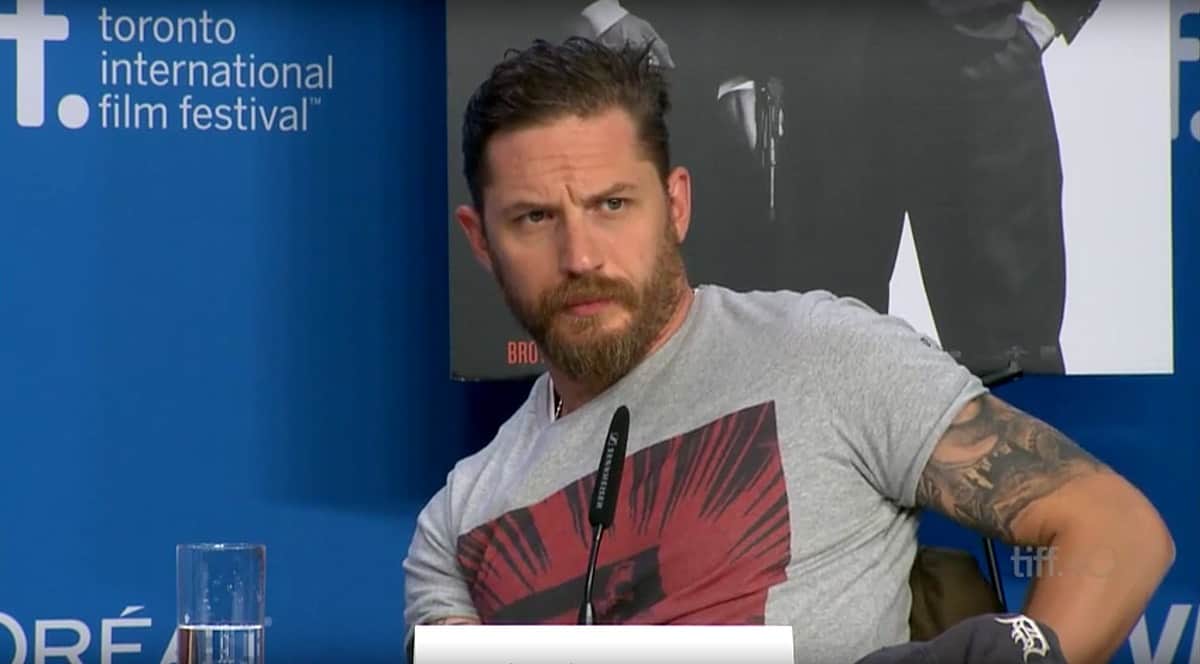 Graham Coleman from Canada's Daily Xtra had the audacity to ask actor Tom Hardy about his sexuality at a Toronto International Film Festival Panel for Legend, an upcoming film in which Hardy plays twin gangsters, one of whom is gay.
Coleman: In the film your character is very open about his sexuality. But given interviews you've done in the past your own sexuality seems a bit more ambiguous. Do you find it hard for celebrities to talk to media about their sexuality?
Hardy: What on earth are you on about?
Coleman: I was referring to an interview given to Attitude magazine a few years ago.
Hardy: But what is your question?
Coleman: I was wondering if you find it difficult for celebrities to talk about their sexuality.
Hardy: I don't find it difficult for celebrities to talk about their sexuality. Are you asking me about my sexuality?
Coleman: Um, sure.
Hardy: Why?
Coleman: Um…
Hardy: Thank you.
Watch: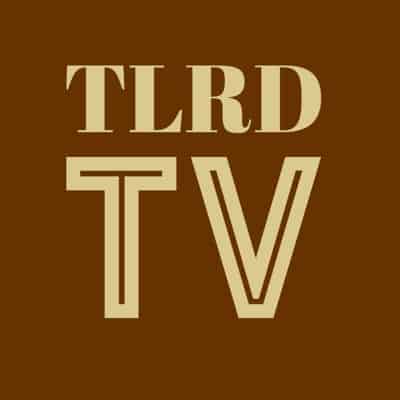 The interview that Coleman is referring to was done in 2008 and seems to be the source for rumors about Hardy's sexuality from that point on. In the piece, Hardy was interviewed about his role in Guy Ritchie's RocknRolla.
Here's the Attitude excerpt, via Towleroad back in 2010:
It's such a tradition of London gangsters, the gay thing, what with the Krays…

I wouldn't like to say. I really wouldn't. It's an unsaid, un-talked about thing. The military get it as well. Sexual relations with men in situations where it's a necessity, like prison, are different from being homosexual.
Have you ever had any sexual relations with men?

As a boy? Of course I have. I'm an actor for *beep*'s sake. I'm an artist. I've played with everything and everyone. But I'm not into men sexually. I love the form and the physicality but the gay sex bit does nothing for me. In the same way as a wet vagina would turn someone else into a lemon-sucking freak. To me it just doesn't compute now I'm into my 30s and it doesn't do it for me and I'm done experimenting.
Have you done it all?

Not all but I can imagine. We've all got an *beep* and I can imagine. It just doesn't do it for me, sex with another man. But there's plenty of stuff in a relationship with another man, especially gay men, that I need in my life. A lot of gay men get my thing for shoes. I don't think I'm metrosexual but I'm definitely my mother's son. I have definite feminine qualities and a lot of gay men are incredibly masculine.
Check out all our news on Tom Hardy HERE.