https://instagram.com/p/8nxBRfrNUy/
Disney actor Garrett Clayton is set to play gay adult film star Brent Corrigan in an upcoming film King Cobra produced by James Franco and based on the real life murder of gay adult film producer Bryan Kocis.
Clayton previously starred in Teen Beach, Teen Beach 2, and appeared on ABC Family's The Fosters. He also recently made a cameo in Todrick Hall's Hocus Pocus parody.
https://instagram.com/p/8wsY7NrNZZ/?taken-by=garrettclayton1
Compare Clayton (left) to Corrigan (right) below: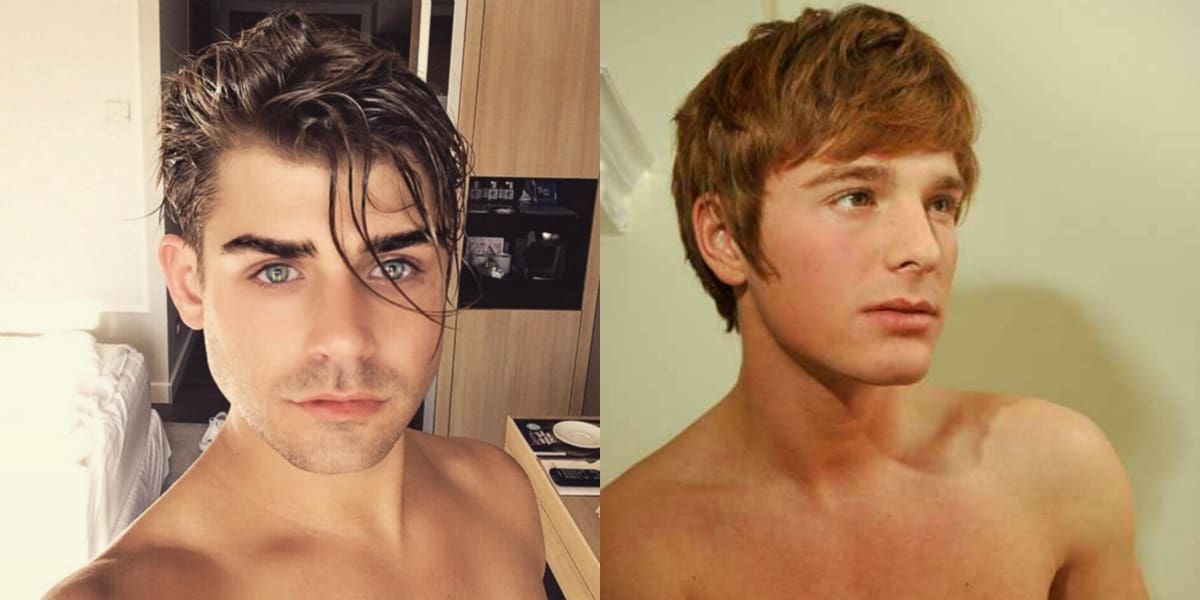 The crime at the heart of King Cobra dates back to 2007 when Harlow Raymond Cuadra, 25 (below left), and Joseph Manuel Kerekes, 33 (below right), killed Kocis, owner of Cobra Video, in what police called a "misguided attempt to make it big" and lure Kocis' big star (a then underage Brent Corrigan, née Sean Lockhart) away from Kocis.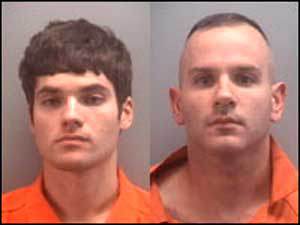 Christian Slater is set to play Kocis. And to make 80s fanatics even more apoplectic, Molly Ringwald will also appear in the film.
New movie brother! @ChristianSlater @JamesFrancoTV #kingcobra pic.twitter.com/yr95Ziu6C3

— Molly Ringwald (@MollyRingwald) October 13, 2015
Check out a few more snaps of Clayton below:
https://instagram.com/p/8yjsB7rNa3/
https://instagram.com/p/636ObYrNXD/
https://instagram.com/p/4mjTmerNev/
UPDATE: Apparently, Oxygen just aired an episode of their series Snapped: Killer Couples that focused on Kerekes and Cuadra's murder of Kocis. Read more HERE.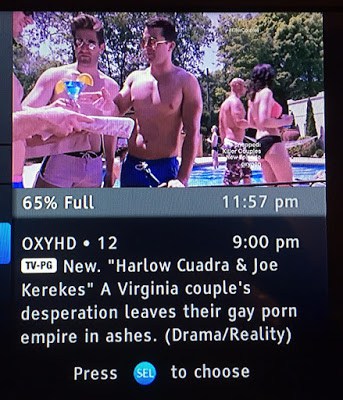 [h/t NNN]