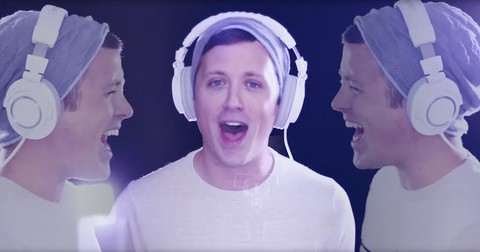 YouTuber Chase Holfelder has joined the chorus of music fans covering Adele's first new track in 3 years, "Hello." We've already seen a mash-up of Lionel Richie and Adele's respective "Hello" tracks plus a heartbreaking cover by Doug Panton. Holfelder's take is decidedly more 80s rock.
Watch Holfelder give "Hello" the power ballad treatment, below: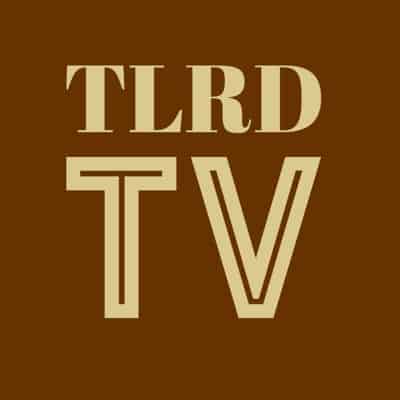 Holfeder has a history of covering pop tunes to great success. His rendition of Taylor Swift's "Out of the Woods" garnered the 1989 singer's praise.
https://twitter.com/taylorswift13/status/523995279955988480