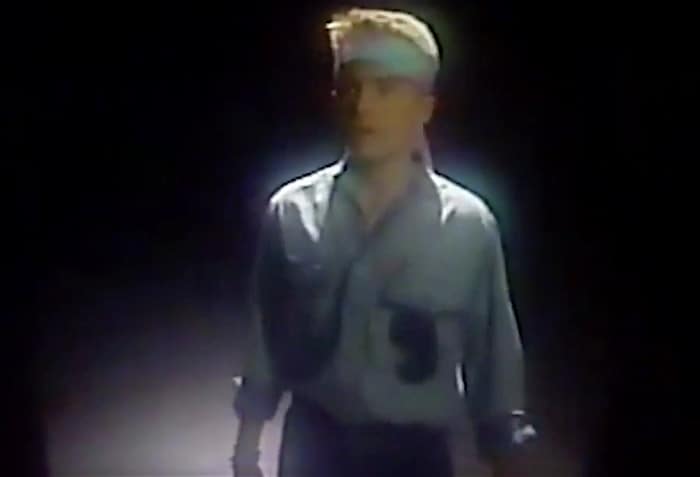 British electronic duo Hot Chip have dropped a 7-minute studio version of their cover of Bruce Springsteen's 1984 classic "Dancing in the Dark" which they previewed at Glastonbury and other festivals over the summer.
The video for the track, directed by Kieran Evans, features concert footage from a gig at NYC's Webster Hall spliced with clips from '80s television.
The cover will lead off an EP the band is set to release this Friday which also features remixes of their tracks "Huarache Lights" and "Cry for You".
Check out the track and video: