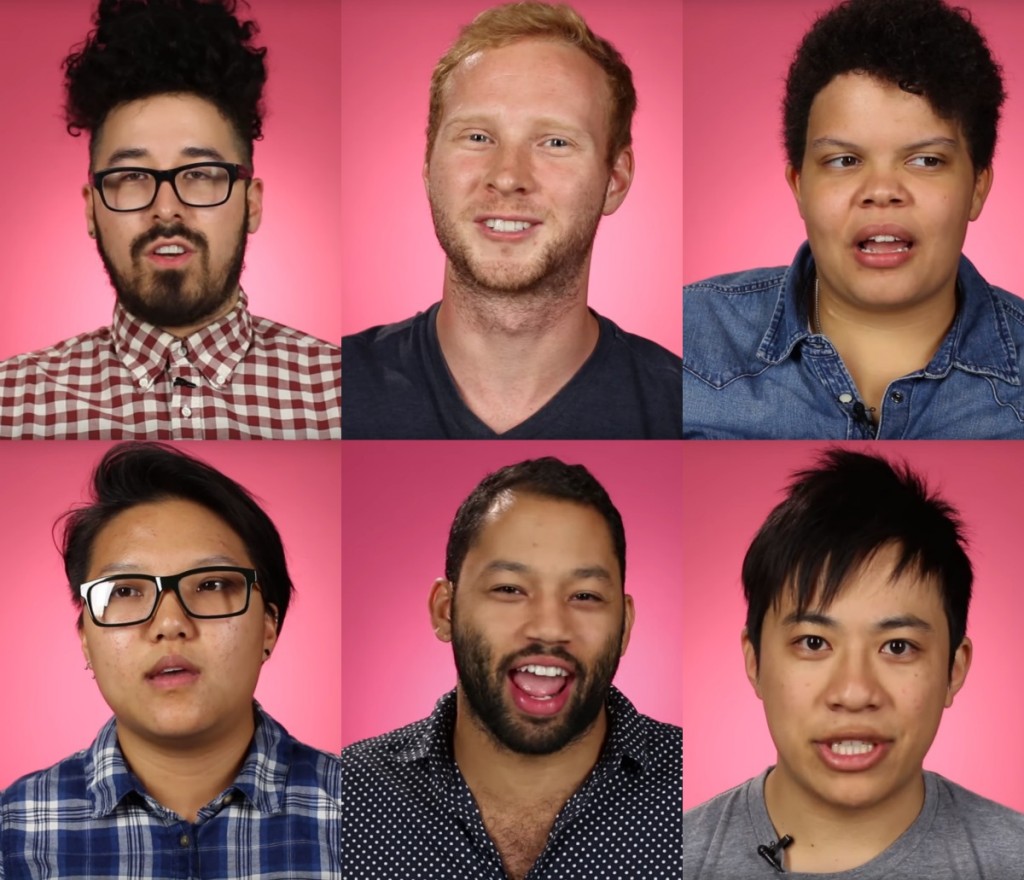 Have you ever wondered whether life would be easier if you were straight? Or whether, if it were possible to be straight, you would want to be straight?
This is the subject of a new video that asks 8 queer men and women (identifying across a spectrum of gay, bisexual, lesbian, and pansexual) whether they would want to be straight if they could be. While most agree that being gay is "not the easiest life," the panel was unanimous when asked if they would be straight if it were somehow possible.
"God no," said one respondent. Another answered, "I love being gay." "Not being straight is awesome." Amen.
Watch the video, below: