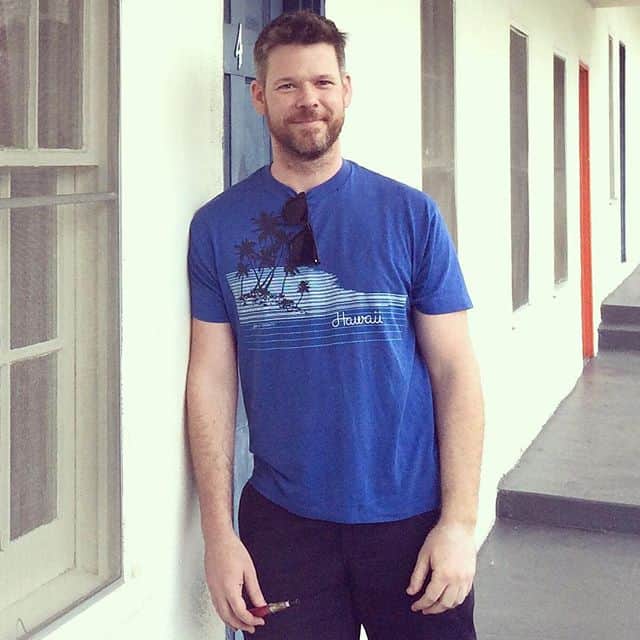 Jake Bailey, a makeup artist to celebrities including Katy Perry, Selena Gomez, Julianne Moore, Naomi Watts, Gwen Stefani, and Jessica Chastain, was found dead in his Los Angeles home on Friday morning.
Bailey was discovered by his assistant. The cause of death is presumed to be suicide via carbon monoxide poisoning. TMZ first reported the sad news.
Starworks Artists, who represented Bailey, released this statement to WWD:
"It is with deep sadness that we share the news of Jake Bailey's passing. He was an undeniable talent, a great friend, a loving son and brother, and our grief is shared with all those whose lives he's touched. As one of the industry's most sought after makeup artists, Jake worked with an incredible client roster and his work has been featured in publications such as Vogue, Harper's Bazaar, Vogue Italia, Vanity Fair, and Allure. He collaborated with some of the top photographers in the fashion and entertainment industries and was also a passionate photographer himself. Jake was a mentor to many, and his work will continue to inspire. He will be truly missed by those who knew him."
Our thoughts go out to Bailey's family, friends, and colleagues.
(photo via Instagram)