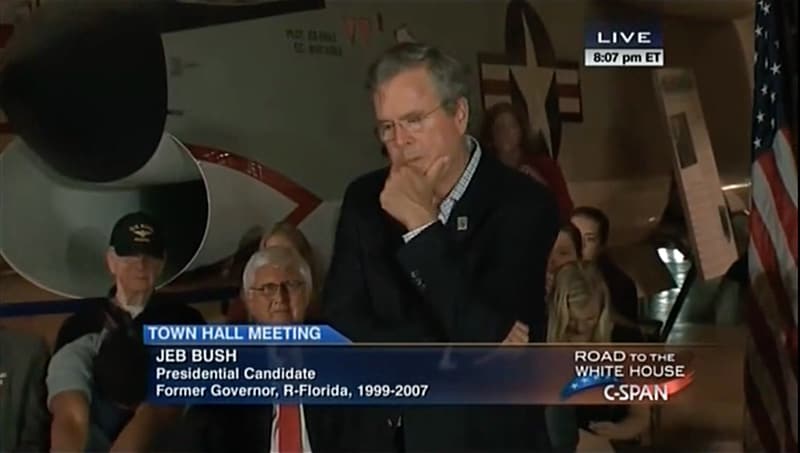 At a town hall at Concord, New Hampshire's McAuliffe-Shepard Discovery Center (named for Christa McAuliffe, the teacher killed in the '86 Challenger explosion and the first American in space Alan Shepard), Republican presidential candidate Jeb Bush told the crowd gathered that he'll never forget the Space Shuttle Disaster…if he could only remember which one it was and when it took place.
Watch: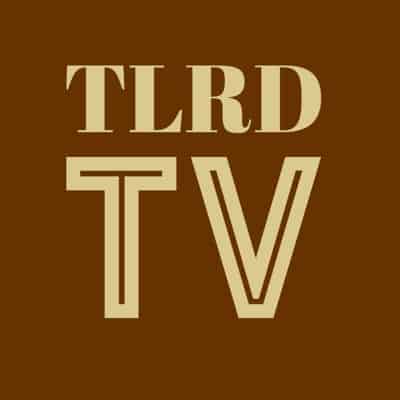 In other news, Jeb has spent the week sparring with Donald Trump over 9/11.
In an interview with Bloomberg earlier in the week, Trump said, "When you talk about George Bush – I mean, say what you want, the World Trade Center came down during his time…He was president, OK? … Blame him or don't blame him, but he was president. The World Trade Center came down during his reign."
Jeb responded by calling Trump "pathetic":
How pathetic for @realdonaldtrump to criticize the president for 9/11. We were attacked & my brother kept us safe.

— Jeb Bush (@JebBush) October 16, 2015
Which of course caused Trump to double down.
https://twitter.com/realDonaldTrump/status/655188360449925120
https://twitter.com/realDonaldTrump/status/655193907031056384