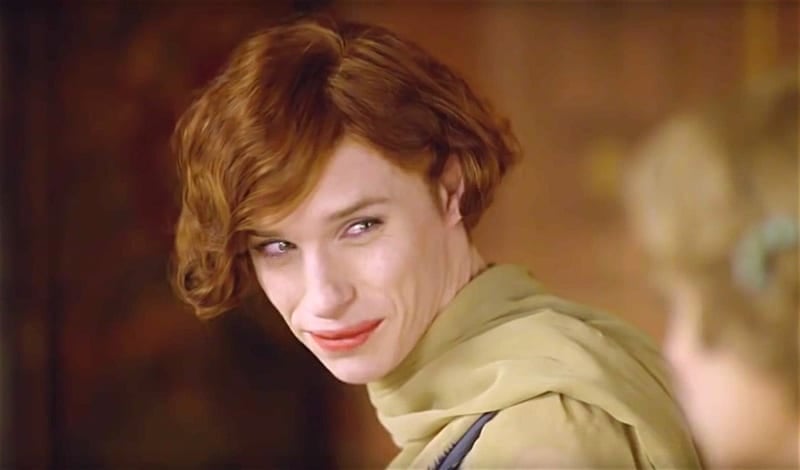 A powerful second trailer has arrived for The Danish Girl, which stars Eddie Redmayne as real-life transgender pioneer Lili Elbe, and Alicia Vikander as his lover Gerda Wegener. In the new trailer, we see Elbe decide to undergo gender reassignment surgery (she was one of the first) at the risk of incarceration or institutionalization.
"It could kill you," says Wegener.
"It's my only hope," replies Elbe.
The film arrives in theaters on November 27. No doubt there's a likely chance we'll see Redmayne at the Oscars again this year.
Watch:
https://www.youtube.com/watch?v=EsrXatXWuXM