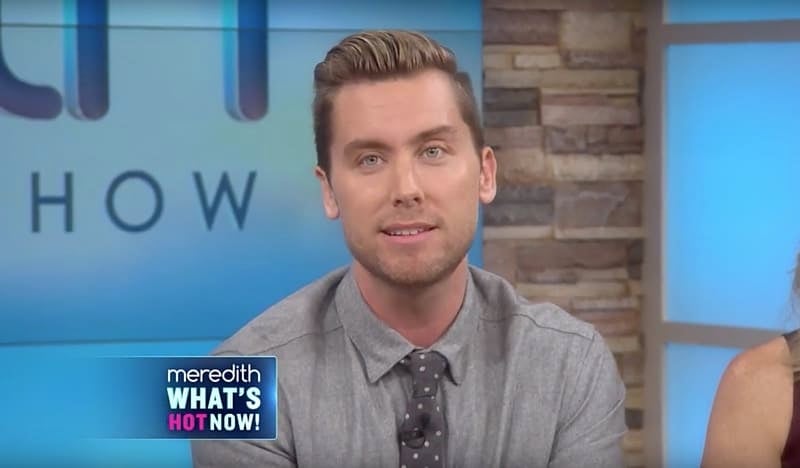 Lance Bass told Meredith Vieira and her show's host that he and the other guys in 'N SYNC were targeted by a pedophile who was in charge of them while they were starting out:
"When I was 16, 17 years old, when we started there was someone that we worked with that was inappropriately touching us. I was even aware then at 16 that this guy was a pedophile and he was touching me oddly, but I didn't feel victimized at the time because I was very aware of it. But it happens to us too. With the guys we would talk about it – we would kind of  joke about it – but it's not a joking thing. As a kid it was odd but I'm glad that we were aware of it and didn't feel victimized at the time."
In the November 2007 issue of Vanity Fair, manager Lou Pearlman was "described by several former singers, aspiring singers and their parents as a lecher, who used the same deceptive charms to cop cheap feels off teenage boys as he did to allegedly bilk 1,400 investors out of more than $300 million."
Pearlman created and managed 'N SYNC and the Backstreet Boys. It's unclear if that is who Bass was referring to in his remarks.
Watch: