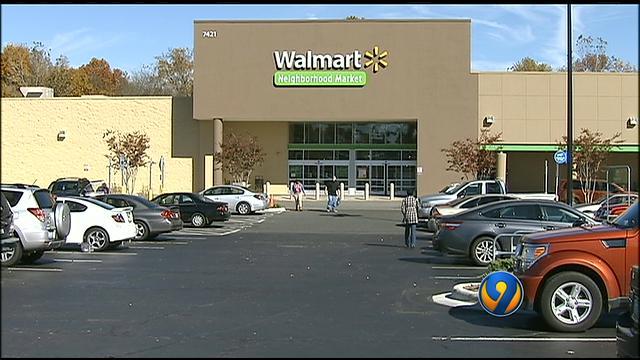 A South Carolina mother reportedly punished her homophobic son by shaving his head, dressing him in a tutu and other women's clothing, and parading him around Walmart with the word "BAD" on his head, The Herald reports:
Officers were called to the Dave Lyle Boulevard store about 8:30 p.m. Sunday. The boy was dressed in a tutu, women's boots, a women's undergarment and a T-shirt with permanent marker writing underneath. The boy's head was shaved "in an unusual manner, bald on top with a patch of wig on the front of his head" and the word "BAD" written in marker on the back of his head, the report states.
The mother said she was "punishing her son for fighting and making homophobic remarks in school," the report states. She added that he has been having behavioral issues, and "corporal punishment has been ineffective, so she was attempting to embarrass" her son as punishment.
The son's age wasn't specified in the police report. The mother is reportedly under investigation by Social Services.
The police report: