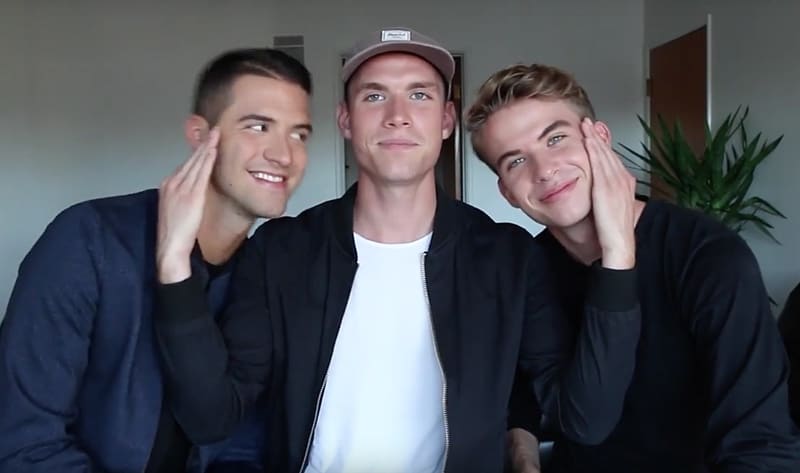 Back in January we published a video of Austin and Aaron Rhodes, a pair of twin vloggers who came out as gay to their followers and then called their dad to come out to him on camera.
Their video has since racked up more than 20 million views (you can watch it HERE).
National Coming Out Day is this Sunday, so vlogger Raymond Braun sat down with the Rhodes brothers to offer up some tips for those of you thinking about coming out of the closet.
In the following clip, the Rhodes brothers and Mr. Braun explain how it helps people to do different things like say it to yourself first, keep a journal, identify different movies and books that will help you through the process, have a safety net in a trusted ally, anticipate potential responses you might get and know how to take care of yourself during difficult times.
Most of all, "Live your truth. You will find a community that supports you."
Watch:
https://www.youtube.com/watch?v=HJkx_-Av4jg