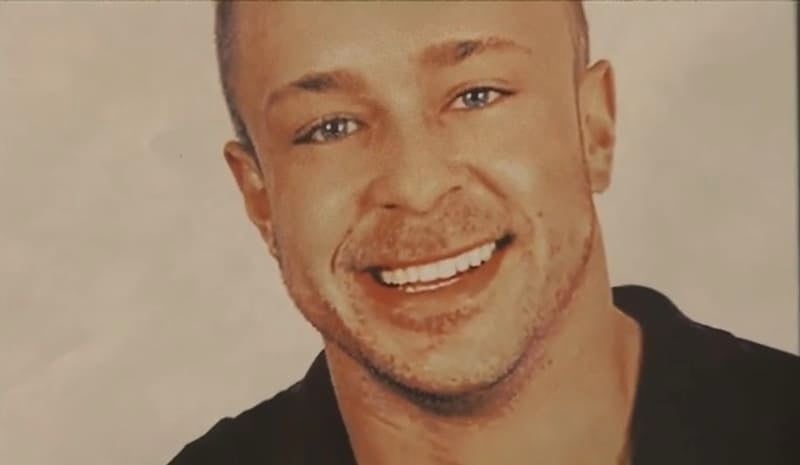 The attorney for the family of a gay New York City man who was swept to sea after falling from the balcony of a Royal Caribbean Cruise ship off the Turks and Caicos late Friday night says the man fell after an anti-gay altercation with the ship's crew, and his disturbing fall to the lifeboat was not the result of a domestic argument and suicide.
The man lost at sea has been identified as Bernardo Elbaz, who was vacationing with his husband of one year, Eric, WPLG Miami reports.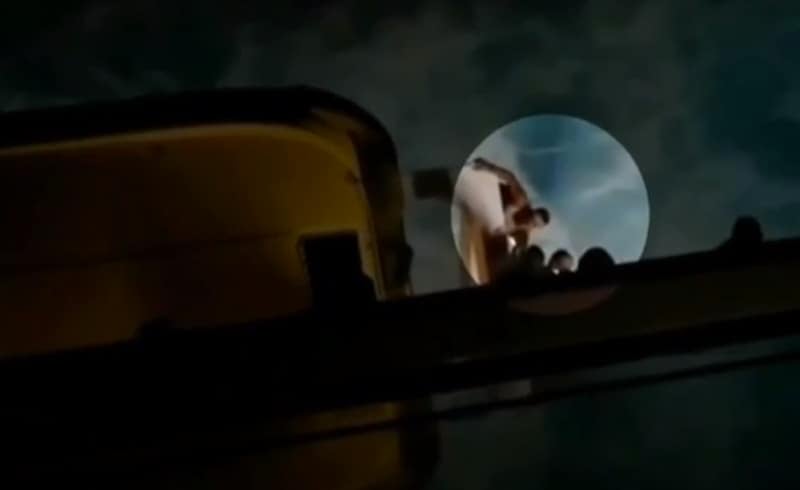 The Sun Sentinel reports:
In a statement issued Friday, Royal Caribbean said that crew members spotted Elbaz "intentionally going over the side of the ship."
In an updated statement cruise line officials later added, "Our onboard security team responded to the guest's stateroom after a neighboring guest complained about a domestic dispute on the guest's balcony. "Our staff did not have a physical altercation with the guest and were unable to prevent his jumping from the stateroom balcony."
Attorney Michael Winkleman says that while Elbaz was intoxicated, the fall was not the result of a domestic argument, and wasn't a suicide as the cruise ship has claimed.
Said Winkleman in a press conference today:
"Royal Caribbean is saying this was a domestic dispute and a suicide. It was anything but that. There was a big altercation at the Solarium Bar. As a result of that, Bernardo went back to his room and was furious…Royal Caribbean security comes on the scene and as a result of an altercation in his cabin, ends up somehow falling off the balcony onto the lifeboat area…I could see how from a media perspective Royal Caribbean would rather be in this scenario where somebody jumped overboard than something directly implicating their security staff. There clearly appears to be a negligent rescue that was undertaken. In my eyes, more importantly than that is the anti-gay remarks that were made against these two gentlemen."
Watch the WPLG report:
In a (warning: disturbing) video of the Royal Caribbean incident posted to YouTube, a distressed man is heard accusing another of being a "murderer" and saying, "because of you this happened," and pleading with Albaz to "hold on" until he releases his grip and plunges into the ocean.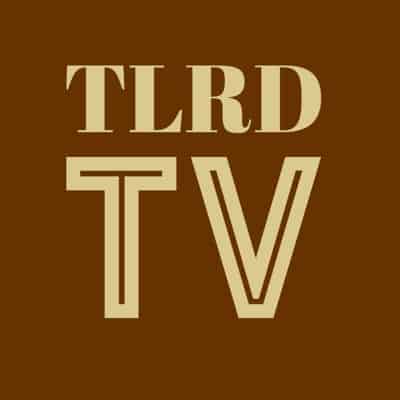 The U.S. Coast Guard has suspended its search for Elbaz.
There is an UPDATE to this story: