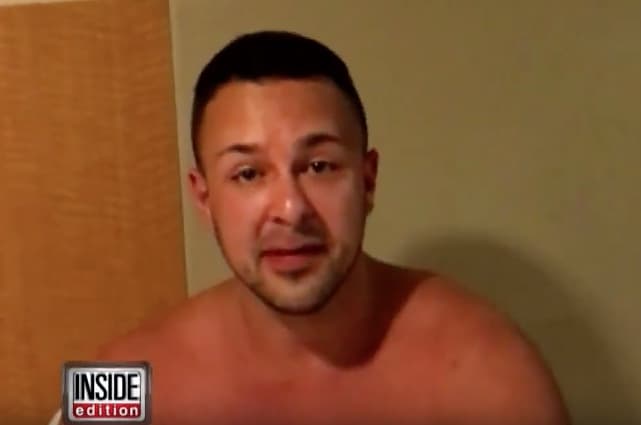 There are new developments in the case of a gay man who fell overboard and was swept to sea after a plunge from a Royal Caribbean Cruise off Turks and Caicos.
On Sunday, we reported that the attorney for the family of New York City resident Bernardo Elbaz said the man fell after an anti-gay altercation with the ship's crew, and his disturbing fall to the lifeboat was neither the result of a domestic argument nor a suicide.
Yesterday, attorney Michael Winkleman released new video in the case which shows Elbaz arguing with crew in the moments before he went overboard. Winkleman also says, and the family acknowledges, that Elbaz went overboard of his own volition, calling it a "show of protest" after he was harassed by the ship's crew in the bar and a direct result of being overserved alcohol.
Elbaz was allegedly angry because he had been asked to curtail use of his cell phone camera at the pool, and was accused by staff of being a pedophile.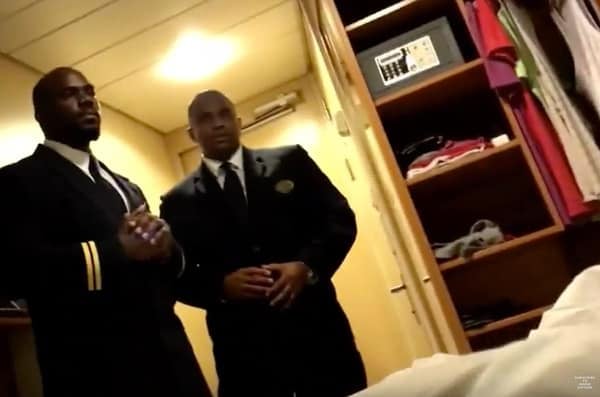 In the video, an intoxicated Elbaz is seen on a bed talking with the ship's security, saying, "I have a husband, I am not a pedophile, ok? I record everywhere I go except in the casino because that's international law." The ship's crew had also allegedly said "Hey, lipstick," to him shortly before the incident.
Royal Caribbean says that security was responding to a domestic disturbance, a claim Winkleman denies:
"It clearly shows that this had nothing to do with a domestic dispute but instead had everything to do with repeated anti-gay bullying being done by various Royal Caribbean staff and crew members."
Watch the new video:
Winkleman says there is more video to come in the case that shows the moments the plunge happened: