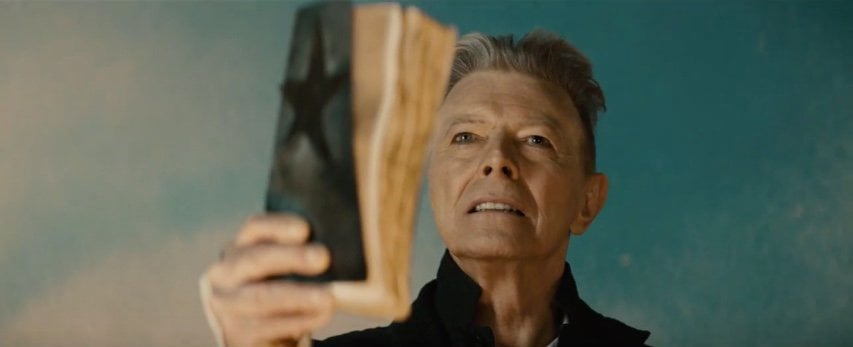 David Bowie dropped an intense, nearly 10-minute film for his new track "Blackstar", which is the latest chapter in his Major Tom saga and has fans eagerly anticipating his new album.
The video begins on a distant planet, where a young woman discovers a decomposed astronaut while Bowie chants over the top in a haunting Middle Eastern scale.
"This completes the trilogy: Space Oddity (introduction of Major Tom), Ashes to Ashes (the resurrection of Major Tom), BLACKSTAR (the god status of Major Tom). Well done Dave!" wrote commenter Tony Martin.
Packed with religious imagery, artistic references and nods to the past, the disturbing tension of both the song and video is only briefly released with a section of pure pop midway through.
The album "Blackstar" will be launched on January 8, 2016 — the artist's 69th birthday — and follows 2013's "The Next Day", one of more than 20 albums Bowie has released over a career spanning more than four decades.
Watch: