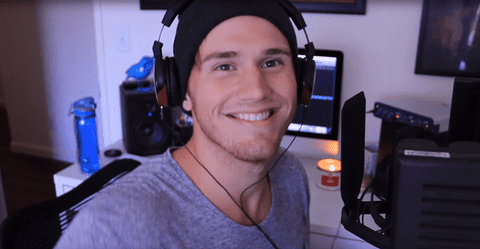 Singer/songwriter Brandon Skeie (pronounced Shay-ah) has added his name to the long list of those who have covered Adele's record-breaking hit, "Hello."
Skeie's vocals don't disappoint, adding some grit to the song Adele sings so smoothly.
Skeie has also been receiving attention for his boy-ish good looks. Is he the cutest guy to cover "Hello" to date? Watch below and decide for yourself.