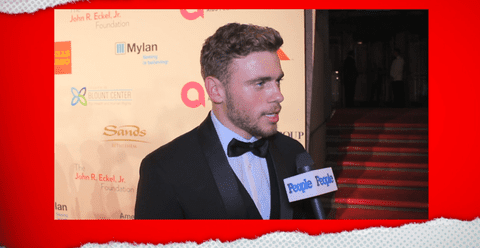 Olympic freeskier Gus Kenworthy publicly came out late last month and quickly received marriage proposals from gay men everywhere.
Despite hundreds of online marriage proposals the first (and only) person to send me flowers is my mom… #imaloser pic.twitter.com/x7GOv0JUtg

— Gus Kenworthy (@guskenworthy) October 22, 2015
However, those with high hopes of getting close to Kenworthy might want to pump the brakes, as he's confirmed that he is 'seeing someone.' Though it's "still new" according to People Magazine.
We're really happy for you, Gus.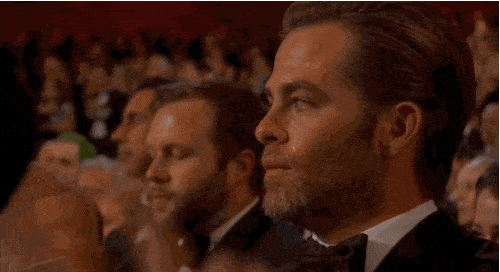 Seriously, we're fine.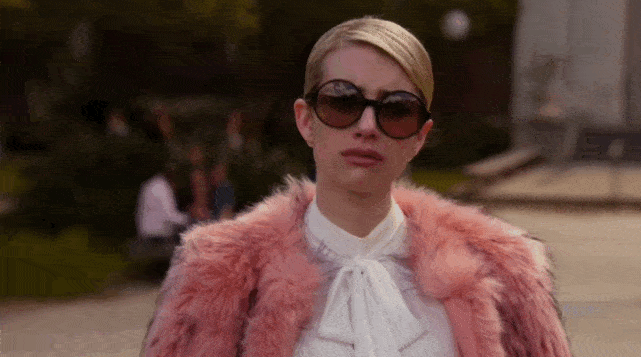 It's for the best. Really.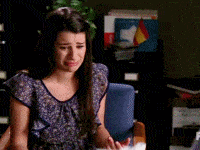 #StrongerThanYesterday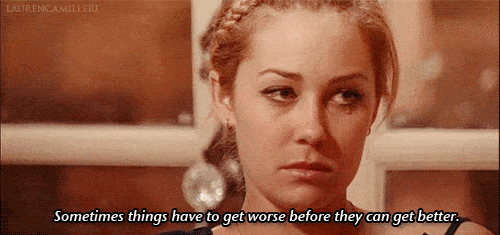 If you need proof that Kenworthy is off the market, watch People Magazine's report below:
As reported above, Gus Kenworthy also spoke to People about why he decided to come out when he did, saying, "I got to a point where it was really painful and it was taking a lot out of me." He grew tired of "trying to keep up the facade, constantly lying and avoiding questions and dodging answers." He adds, "I just wanted to get to a point where I was free – I don't want to be ashamed of part of me, I just want to be proud of it. And I encourage that of other people."