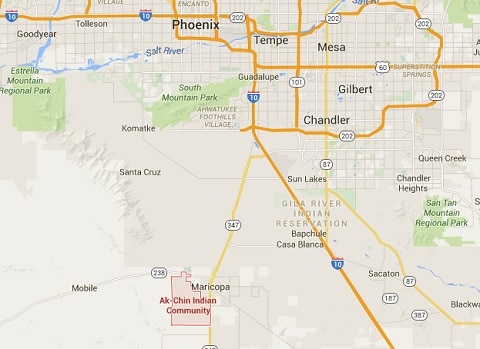 A Native American woman has filed a lawsuit against Arizona's Ak-Chin Indian Community to force the tribe to recognize her same-sex marriage.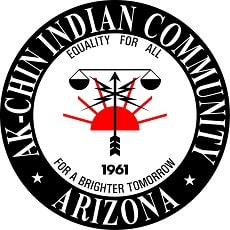 Cleo Pablo's Phoenix marriage to Tara Roy-Pablo is void because Native American communities can ignore federal law in order to protect their sovereignty.
The lawsuit says that Pablo – a probation officer for the community – was denied employee benefits covering her wife and her two children. It also alleges that she was forced to move off their reservation for fear she could be arrested for violating tribal housing policy, reports The Washington Post.
A June 23 letter to tribal elders asked the tribal council to change its policies. It also requested that each council member pay $45,280 to cover the "tremendous financial repercussions" their stance on same-sex marriage has had on Pablo.
Additionally, the letter accused the tribal council of ignoring the recommendations of its Law & Order Code committee to recognize same-sex marriages because of the "personal beliefs of some of the members."
A statement from the Ak-Chin reservation says that any changes to tribal laws must be "addressed in a manner that best promotes and protects the Community's sovereignty and right of self-governance, and best reflects the culture, tradition, and morals of the Community and all of its Members within the confines of our laws."