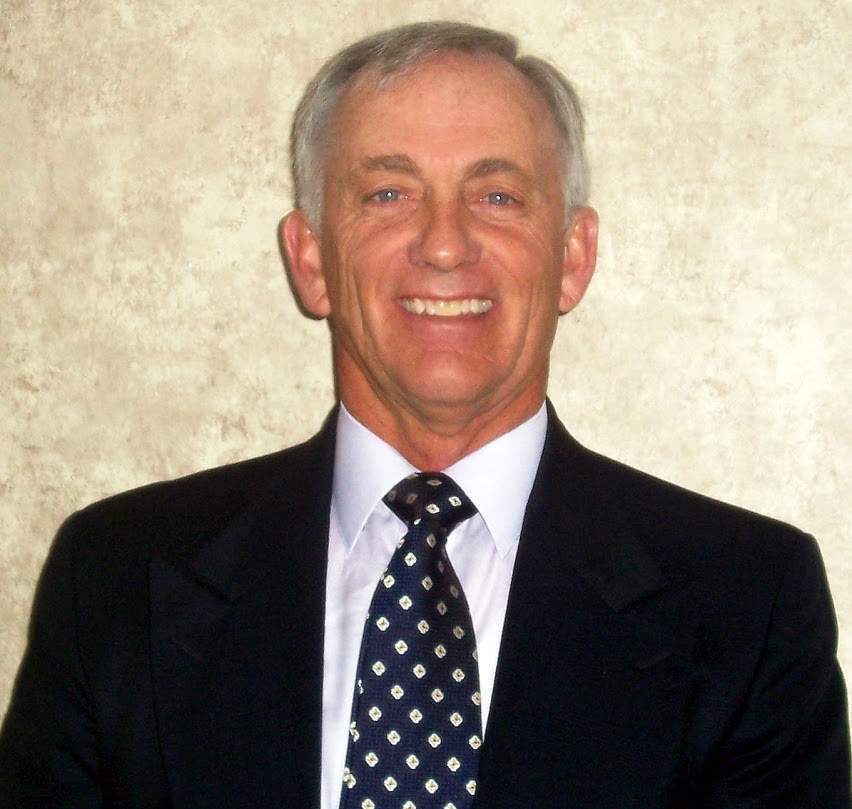 A juvenile court judge in Utah who ordered a foster child be removed from the care of two gay foster moms has recused himself from the case.
BREAKING NEWS: Juvenile court judge removes himself from foster care case involving same-sex couple. @fox13now #utpol #LGBT

— Ben Winslow (@BenWinslow) November 16, 2015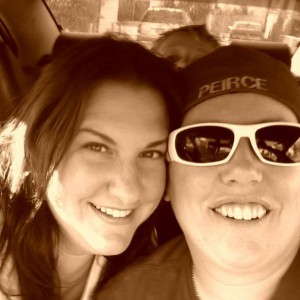 Judge Scott N. Johansen had argued that the foster child being cared for by gay moms April Hoagland and Beckie Peirce (right) would be better off in a foster home with heterosexual parents. Johansen claimed his argument was backed up by "research", though he never cited any specific source.
After mounting pressure from civil rights groups and an investigation by the state, Johansen temporarily reversed his previous decision.
Johansen's move today to remove himself comes in response to a request from Hoagland and Peirce. A court document obtained by reporter Ben Winslow reads, "Foster parents in this case have moved the Court for an orderto disqualify the Judge…the Court hereby disqualifies himself from this case and refers all pending matters to be assigned by the Presiding Judge."
Lesbian foster parents asked judge to disqualify himself from case. He did. Read the order. @fox13now #utpol #LGBT pic.twitter.com/BFenIPnmxJ

— Ben Winslow (@BenWinslow) November 16, 2015
While Johansen may be out of the picture, another juvenile court judge will now have to step in to decide the fate of this case.
Meanwhile, liberal think tank Alliance For a Better Utah has launched an online petition to see Johansen removed from the bench.