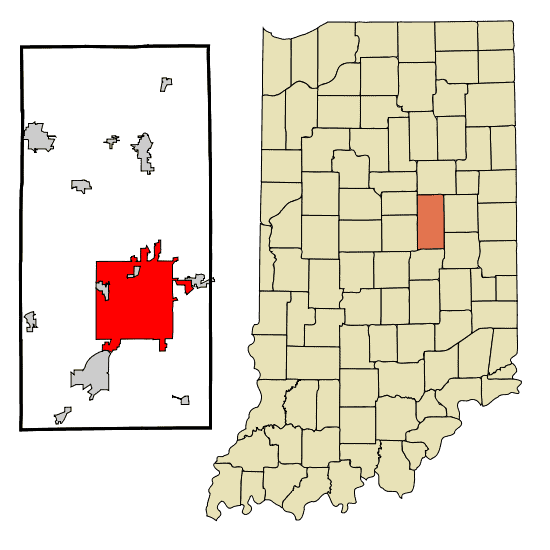 The city council in Anderson, Indiana has unanimously approved a new non-discrimination ordinance that will protect Anderson citizens from discrimination based on their sexual orientation or gender identity.
"The Anderson City Council voted unanimously Thursday to extend local protections on housing, education, employment and public accommodations. The Herald Bulletin reports two residents spoke against the proposal, but Councilman Russ Willis said laws are sometimes needed so people do what is right.
Carmel, Columbus, Terre Haute and Hammond are among the cities adopting similar protections since last spring's uproar over Indiana's religious objections law.
A bill proposed by Senate Republicans would extend state civil rights protections to LGBT people, allowing exemptions for religious institutions and some small businesses. The bill would bar stricter local ordinances."
Councilman David Eicks said he believes in the separation of church and state and that his God teaches not to judge people.
"In the spirit of the separation of church and state, I'm not going to allow discrimination," Eicks said.
Donna Davis, president of the council, said there is no room for discrimination in this country.
Last year, Indiana approved a heinous "religious freedom" bill that legalized anti-gay discrimination.