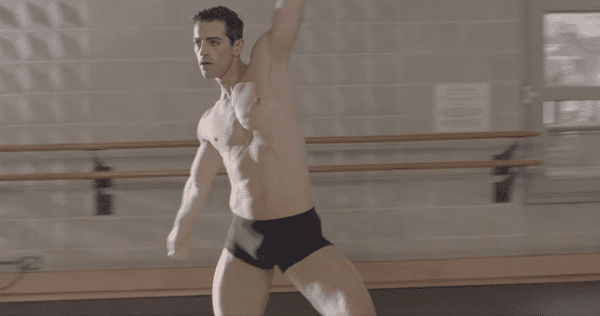 To celebrate the 40th anniversary of Queen's iconic hit "Bohemian Rhapsody", the band has partnered with the English National Ballet to create a dance interpretation of the classic pop song.
Queen also launched two other video reinterpretations of "Bohemian Rhapsody", one with a boys choir and another with a string quartet, as ABC reports.
The ballet rendition of "Rhapsody" may give you flashbacks to 2000's Center Stage and an unforgettable dance to Jamiroquai's "Canned Heat."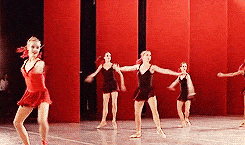 The ballet stars dancers Erina Takahashi and James Forbat and was choreographed by James Streeter.
You can watch the English National Ballet's rendition of "Bohemian Rhapsody", along with a video mashing up all three renditions, below: