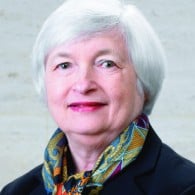 TODAY: Federal reserve expected to raise interest rates today for first time since 2008: "But what will the policy statement and Yellen say to set expectations for the next rate increase? In the past, the Fed has raised the rate after nearly every one of its eight annual meetings, once it launched into a rate-hike cycle. This time, however, the rate is starting from an unprecedented low. And the recovery has been stubbornly slow."
BALTIMORE: Jury deliberations in the trial of the first police officer regarding the death of Freddie Gray have entered their third day: "Jurors sent a note to Judge Barry Williams on Tuesday afternoon telling him they could not make a decision in the case. The judge instructed them to keep deliberating. Jurors were dismissed for the day at 5:30 p.m. and told to return on Wednesday."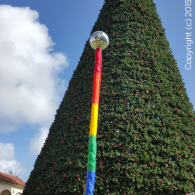 OKLAHOMA: Gay Pride 'Festivus' Pole to be displayed at state capitol: "Chaz Stevens, of Deerfield Beach, Fla., has received approval to place a gay pride festivus pole inside the first floor rotunda of the state capitol building." A similar permit was approved for Florida's capitol last week.
BOY SCOUTS: Former head of the Cradle of Liberty Council Boy Scouts will lead group for gay youth: "Thomas Harrington will be introduced Wednesday as the new CEO of Valley Youth House, an Allentown-based organization with offices and initiatives in Philadelphia. In an interview, Harrington said the policy that disallowed gay scouts was set by the national Boy Scouts of America and had no bearing on his new role at Youth House, which, among other programs, helps gay, lesbian, and transgender youths find jobs, housing, and comfort in their own identities.
THRILL UP YOUR LEG: MSNBC's Chris Matthews got trolled by a conservative news organization yesterday which asked him if he still gets a "thrill up his leg" when he thinks about Obama. Matthews told the reporter to "go to hell".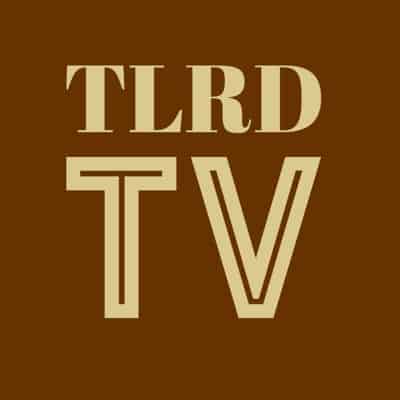 STAR WARS: Early reviews of The Force Awakens are in, and the news is good.
LUKE, I AM YOUR FIRE: Here's a five-hour Darth Vader Yule log for you Star Wars fans to play on your TV at holiday parties: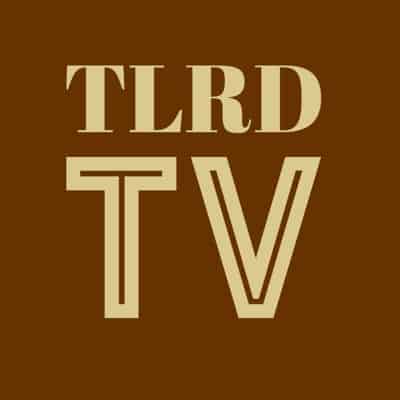 SCIENCE: Physicists may have discovered a new subatomic particle: "One possibility, out of a gaggle of wild and not-so-wild ideas springing to life as the day went on, is that the particle — assuming it is real — is a heavier version of the Higgs boson, a particle that explains why other particles have mass. Another is that it is a graviton, the supposed quantum carrier of gravity, whose discovery could imply the existence of extra dimensions of space-time."
MUSIC: LL Cool J will host the 2016 Grammys: "We are delighted to welcome back the very talented LL Cool J as our host for the 58th GRAMMYs," said Recording Academy President/CEO Neil Portnow. "His unique expertise, both as a GRAMMY-winning recording artist and accomplished actor, allows him to connect with both his musical peers and the fans at home, and his dynamic personality and charismatic energy set the perfect tone for our show."
DIVA BITCHES: Madonna was an hour late to her concert in Manchester last night so she let the audience have it:
HUMP DAY HOTTIE: RobMSully
https://instagram.com/p/_Upy1CtLPG/?taken-by=robmsully