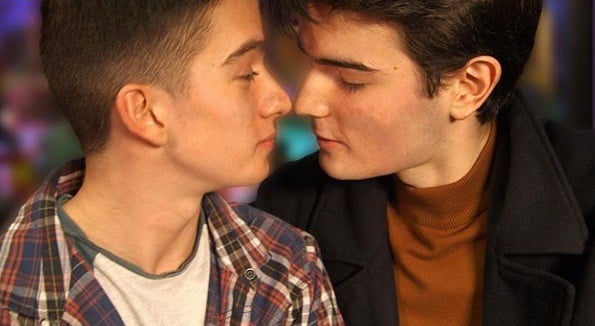 Vlogger Calum McSwiggan created this charming video to celebrate the unexpected love that sometimes springs up at Christmastime.
Do you remember our first kiss
on that cold December day
hidden away from the outside world
our friends so far away?
While they settled into the welcoming warmth
and shared their seasons greetings
we sat together shivering
eye glances, short and fleeting
and as they peered through their windows
to see if Santa was on his way
we sat there, in the cold
on that freezing winter's day.
And while they chorused Merry Christmas
and got cozy by the tree
by the toy shop down on Third
there was only you and me.
Away from all the parties, away from all the gifts,
nervously anticipating that awkward Christmas kiss.
Watch: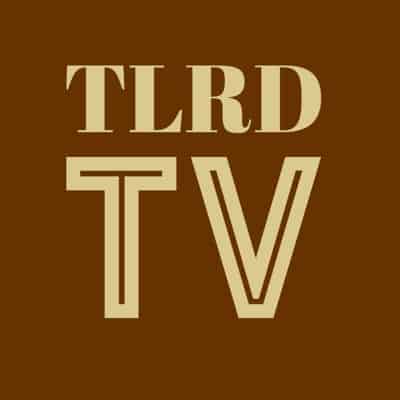 (h/t jmg)