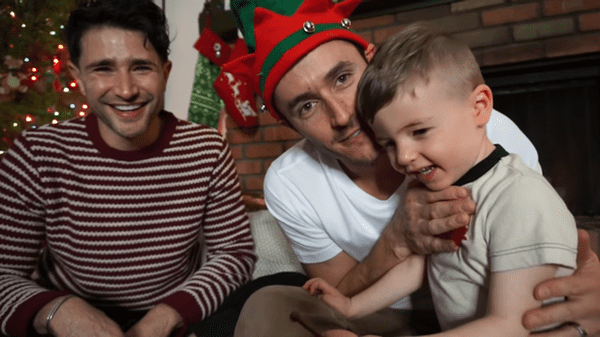 Actor Matt Dallas and husband Blue Hamilton have adopted a two-year-old son named Crow whom they introduced to the world in a YouTube video posted on Tuesday.
The couple, who married in July of this year, were eager to start a family. Said Blue, "We've been talking about having kids for a long time. We both come from big families. Family's important to both of us. Raising a family is very important to both of us."
The pair carefully weighed their options before adopting Crow. They looked into surrogacy, adopting a child from abroad but ultimately decided to adopt a child from the US. They describe meeting their son as love at first sight.
"We just happened to fall in love with this certain little boy who came to stay with us," Blue said. "During the car ride home, we decided that he was gonna be ours and we weren't gonna give him up." Matt added, "There was supposed to be a six month trial period, and there was about a six-minute trial period before we knew he was gonna be ours." 
Congratulations to Matt and Blue on their newly expanded family!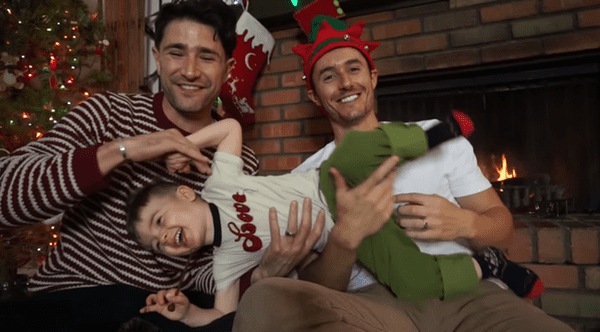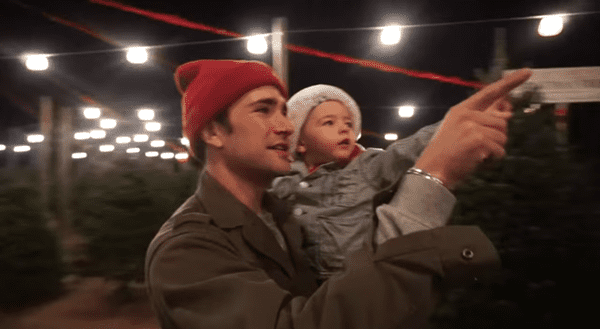 Watch the too-adorable-to-function video featuring Matt, Blue and Crow below.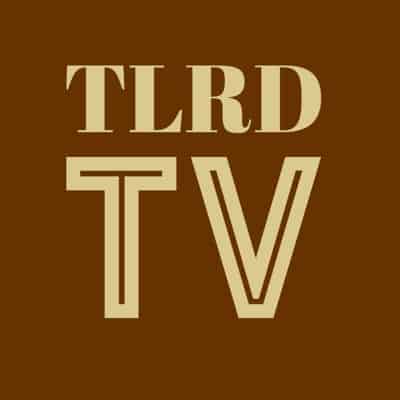 Also check out these Instagrams from Matt and Blue posted today.
https://instagram.com/p/_mY3sjmYPK/?taken-by=mattdallas
https://instagram.com/p/_mZqcEoO9W/?taken-by=bluehamilton
Also, check out a few photos the couple shared with Just Jared. You can see all of them here.