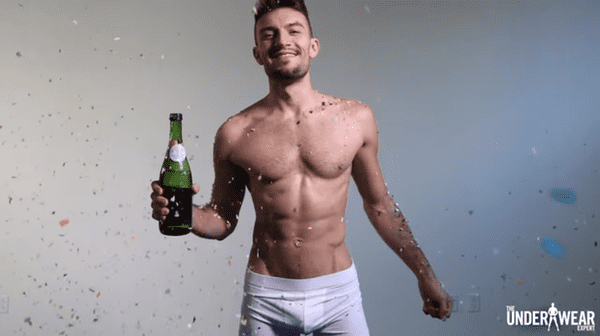 If you have certain goals in mind for 2016 — prosperity, love, fortune, happiness, friendship, etc — you may want to don a specific color of underwear come December 31st.
As a new video from The Underwear Expert explains, nations from around the world have different customs of what color underwear you should wear on New Year's Eve to ensure a fortuitous year ahead. Argentinians believe pink skivvies will bring you love, while in China, red underwear (preferably with golden embroidery) wards off bad luck for the coming year. And it's not always about color; Bolivians suggest wearing pink underwear backwards to keep up strong friendships and Peruvians wear green underwear inside out to receive positive energy all year long.
Among the many nations profiled in the video, there is one consensus: wearing black skivvies on New Year's Eve will bring misfortune to your year ahead. So opt for something colorful instead, depending on what's on your 2016 vision board.
Watch the video below: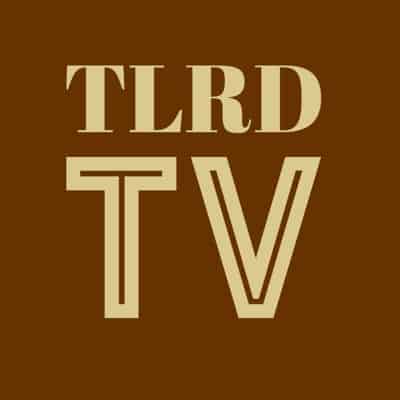 And check out this cheat sheet of New Year's Eve underwear traditions from The Underwear Expert: