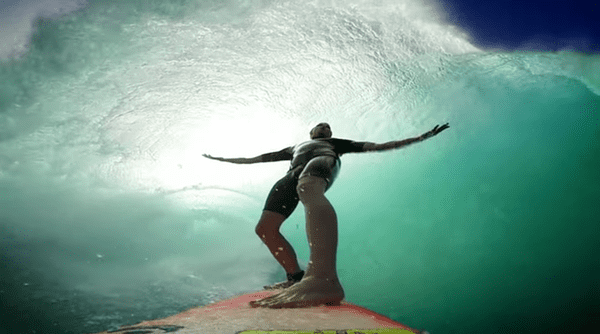 2015 saw a spectacular spate of GoPro videos. Over the year, we reported on some of the videos we found captivating, from a close encounter with orcas, to footage taken from a GoPro that fell off a drone into a dance party at Burning Man.
As 2015 dwindles, take a look back at some some of the best videos captured using the go anywhere device in this Year in Review video put out by GoPro. It's heart-racing, awe-inspiring, and also adorable. Nature and adventure lovers in particular will get a thrill watching encounters with wildlife–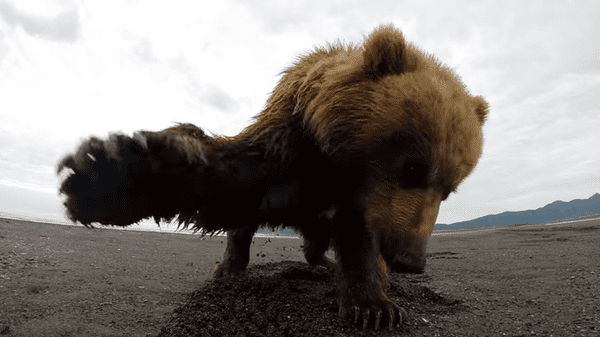 (Rawr).
–and extreme athletes showing off their considerable skills.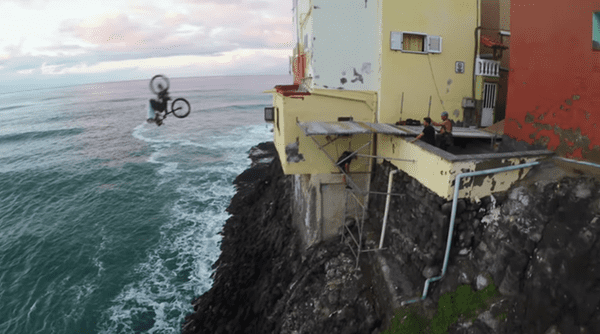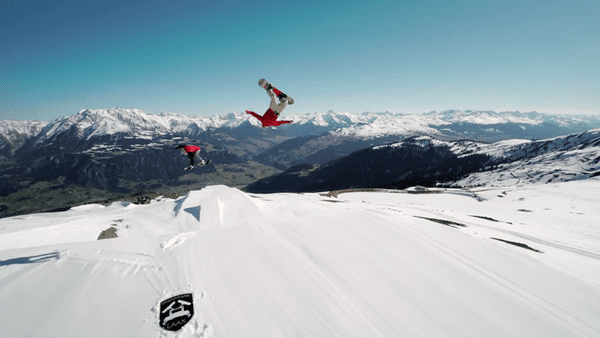 Check it out below: