After deliberating for a day the jury in the trial of accused Philly gay basher Kathryn Knott, the jury returned no verdict but asked for material to review.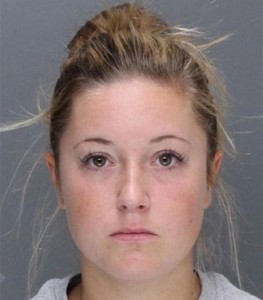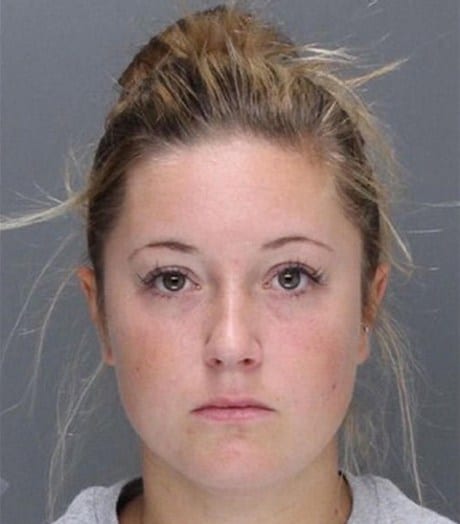 Knott is charged with aggravated assault, simple assault, and recklessly endangering another person (REAP) for the September 11, 2014 attack on Zachary Hesse, now 29, and Andrew Haught, now 28, in Center City, Philadelphia. The two men who were also charged in the attack, Kevin Harrigan and Phillip Williams, accepted plea deals with a punishment of probation and community service rather than face trial.
Harrigan, Williams, and Knott were among a group of 15 people who encountered Hesse and Haught as they were taking a walk to get pizza.
Knott took the stand yesterday and testified that she did not take part in the assault and even ran to try and defuse it at the beginning. She also was forced to defend a series of homophobic tweets that were allowed as evidence. Last week, the jury heard from the victims of the attack and saw the horrific injuries that resulted, causing one juror to run from the courtroom.
The jury got the case this morning, deliberated all day, but did not return a verdict. Instead they asked to see more material, Philly.com reports:
Jurors Wednesday asked the court to see a written copy of the charges Knott faces, all the videos that had been played during the trial and statements some witnesses gave to police detectives.
They wanted to see Hesse's and Haught's statements.
They also asked to see statements given by three independent witnesses — two women who were waiting at a bus stop and who then saw part of the fight, and that from a man who lived in a third-floor apartment on Chancellor Street.
Jurors also requested the police statement of a friend of Knott's, Taylor Peltzer, who was part of Knott's group that night.
Deliberation begins again Thursday morning.
Watch a report from NBC Philadelphia: