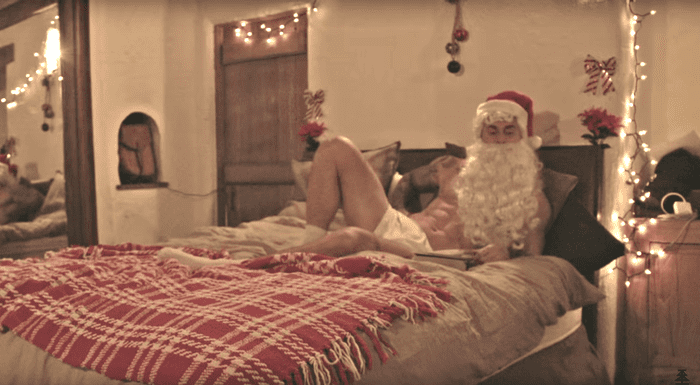 Instagram personality, YouTuber, hair stylist, and dog lover Kyle Krieger is back with another shirtless video, and this one's making the yuletide gay.
Krieger's adorable dog Luna stars in his "dog version" of Eartha Kitt's classic Christmas song "Santa Baby" that also sees Krieger playing a shirtless Santa Claus (above) and some buff friends playing a band of muscled-up eleves.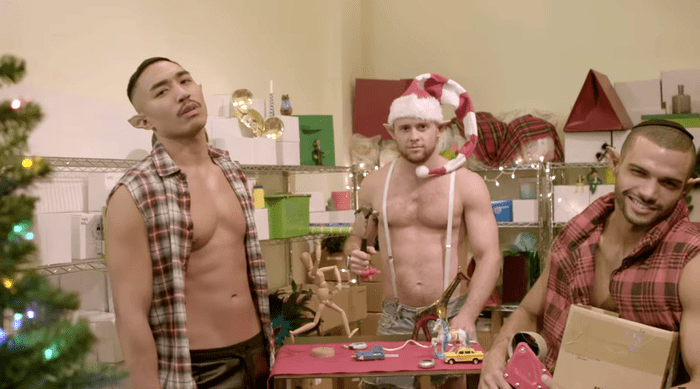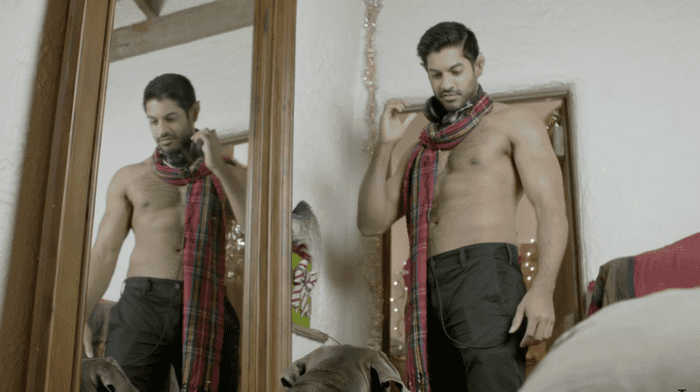 There's also some lyrical changes to that are in line with the song's original sweet but sultry tone ("I want a bone, and I know I'm not alone").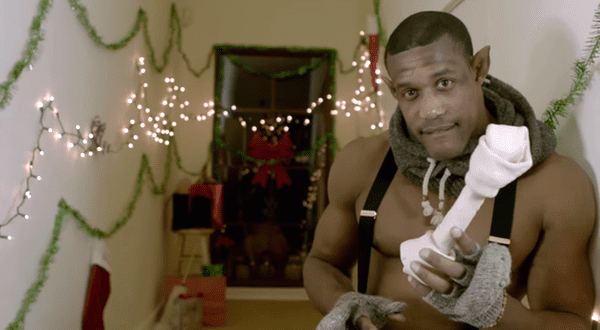 Plus, Krieger gets in a jab at a few anti-gay Republican presidential candidates in an opening shot in which he adds some familiar names to his naughty list.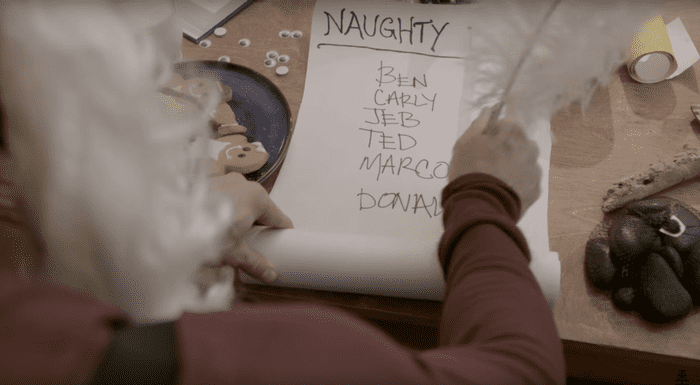 Watch Luna tell her Santa Daddy, Kyle Krieger, what she wants for Christmas, below.