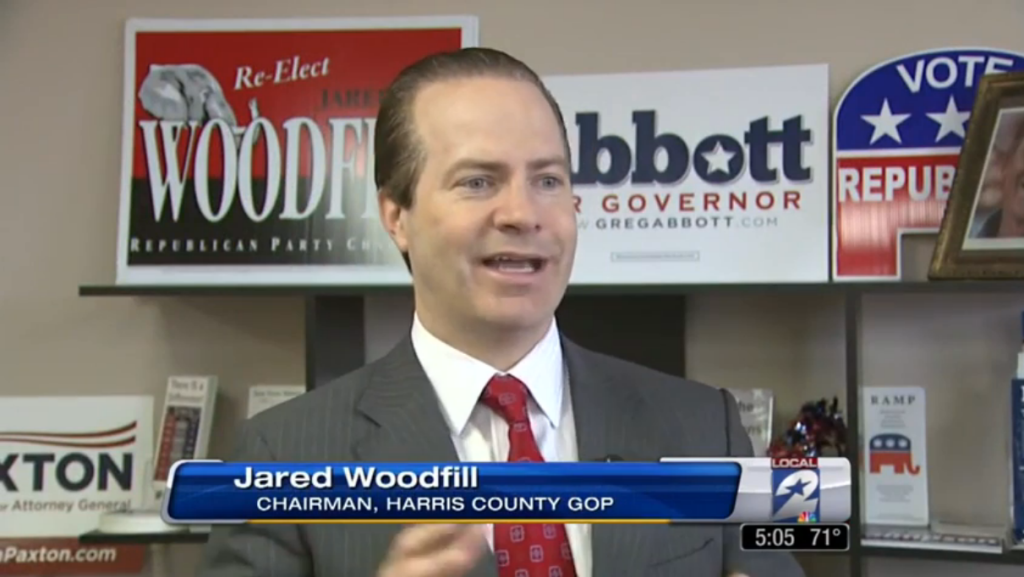 No more Mr. Nice Gay.
Supporters of Houston's Equal Rights Ordinance — who've been widely criticized for failing to effectively counter the transgender bathroom myth — have released two powerful new ads that accurately label HERO opponents as creepy, disgusting, hypocritical liars.
Voters overwhelmingly defeated HERO on Nov. 3, based on opponents' false, misleading, transphobic ads suggesting the ordinance would allow men in women's restrooms. Now, with HERO opponents attempting to use the same strategy to elect anti-LGBT candidates in the Dec. 12 runoff, supporters are finally fighting back:
"The so-called Campaign for Houston is built on lies and run by liars," the narrator begins on one of the new ads, titled "The Hate Slate."
"You probably remember they were all over the radio lying about Houston's Equal Rights Ordinance. You probably remember their TV commercial lying about men in women's bathrooms."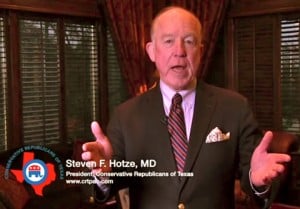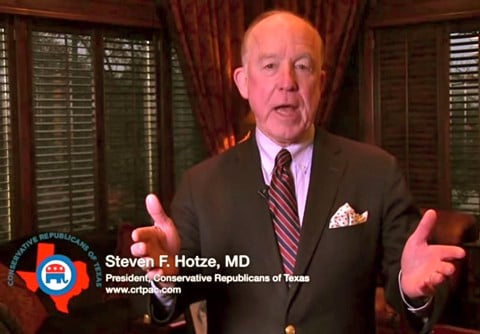 The ads target anti-HERO spokesman Jared Woodfill, an attorney who's currently defending a man being sued for secretly photographing women in a bathroom; the Rev. Kendall Baker, who recorded anti-HERO ads and was fired by the city for sexual harassment a few years ago; Dr. Steve Hotze, the quack physician and homophobic wingnut who was a major funder of the anti-HERO campaign; and Pastor Ed Young, who called the ordinance "godless" but hired a youth minister who was a sexual predator at his Second Baptist Church.
"Now they want you to vote for their slate of candidates, candidates being bankrolled by an unhinged Hotze, pushed by a campaign run by people who defend sexual predators," the ad's narrator states. "That is disgusting. That is hypocritical. Honey, that's creepy! The Campaign for Houston protects sexual predators and spreads lies, so what does that say about the candidates they want you to vote for?"
In the other ad, titled "The Campaign For Houston Cannot Be Trusted," the narrator states:
"If the Campaign for Houston is so concerned with sexual predators, why are they working so hard to protect them? They are liars, they are hypocrites and they cannot be trusted."
According to The Houston Chronicle, the group behind the ads is an offshoot of Houston Unites, the coalition that pumped more than $3 million into the campaign in support of the ordinance.
Watch both spots below.