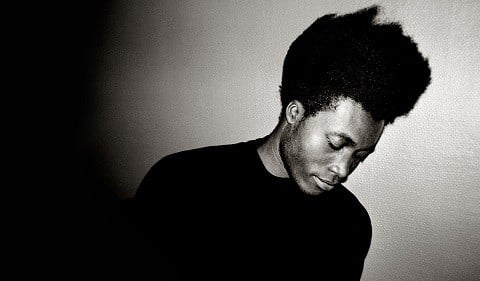 This week in new music: Mercury Prize winner Benjamin Clementine lives up to the comparisons with Anthony and the Johnsons, Parquet Courts lose the plot on Monastic Living, Lubomyr Melnyk's Rivers and Streams is exactly the opposite of what you might expect from the fastest pianist in the world and a Beat Happening compilation offers a reminder of a hugely influential but often forgotten band.
---
Benjamin Clementine – At Least For Now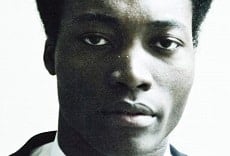 So we got the Mercury Prize winner wrong this year.
Not to worry because we missed winner Benjamin Clementine and our picks C Duncan and SOAK were rank outsiders.
Clementine's sometimes sparse but often bombastic, precocious At Least For Now lives up to the comparisons with missing-in-action genius Antony the Johnsons.
Lyrically, older readers might be reminded of the urgent delivery of Dexys Midnight Runners' Kevin Rowland.
Overall there's a touch of the David McAlmont with Michael Nyman on The Glare.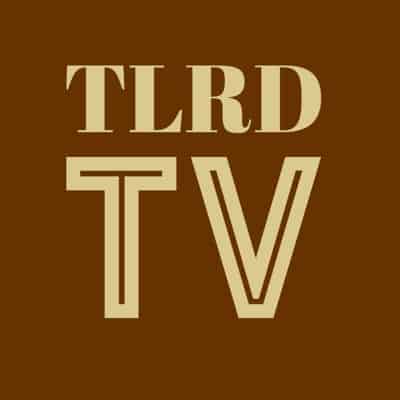 ---
Parquet Courts – Monastic Living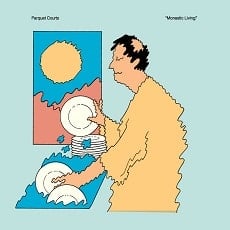 New Music doesn't necessarily mean good music. It can also be music of note. I guess.
In this case the oddity comes from the otherwise excellent Parquet Courts.
On 2013's Light Up Gold and last year's Content Nausea, the New York four-piece – also known as Parkay Quarts for some reason – launched a slacker post-punk sound via The Fall full to the brim with sarky commentary.
On their latest effort Monastic Living, the lads would appear to have run out of ideas with a nine-track album that includes one proper track "No, No, No" and eight noisy instrumentals that unfortunately do nothing much in a rather aimless fashion.
Appear to would appear to be the point.
"I don't want to be called a poet, don't want to hang in a museum, don't want to be cited, tacked onto your cause, No, no, no I'm just a man" caterwauls Andrew Savage. Fair enough so – Monastic Living is a statement.
While not necessarily bad if you like your noise rock, three tracks are mind-numbingly long while the rest are outtakes of – we're guessing here – something proper to come.
Not big, not clever but interesting all the same. The album cover may be telling.
https://www.youtube.com/watch?v=_BqdUMvs1ag
---
Lubomyr Melnyk – Rivers and Streams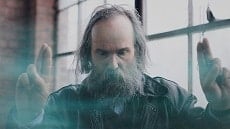 Ukranian composer Lubomyr Melnyk gained something of a breakout with 2013's Corollaries, released as it was on Erased Tapes.
Known best for being one of the world's fastest pianists, Melnyk's latest album Rivers and Streams plays with the concept of Continuous Music and its often-cited connection to flowing water for a collection that gently eases between live recordings and studio pieces.
If 19-notes-per-second piano work sounds frenetic and possibly nauseating, don't be put off.
Fans of the likes of Goldmund and Hauschka will be lost in the mesmerizing world created by Melnyk.
---
Beat Happening – Look Around
Launching in 1985 with their self-titled debut, Olympia, Washington act Beat Happening were one of the earliest heroes of the low-fi post punk movement.
With a 5-album career culmination with You Turn Me On in 1992, the trio were to an extent an almost-ran despite being a constant reference for contemporaries and current acts like Speedy Ortiz and Girlpool.
Look Around is a chronological 23-track reminder of a mostly forgotten act. Their far-reaching influence should rightly be cemented into a younger generation's consciousness.