Today is World AIDS Day 2015. We will continue to remember those we have lost — too many of them — and we will fight this scourge until it is gone from the Earth.
RADIANT PRESENCE: "For this year's Day With(out) Art 2015, Visual AIDS collaborated with 9 influential artists, activists and curators— Bill Arning, Ian Alteveer, Chris Vargas, Rae Lewis-Thornton, Mark S. King, Allen Frame, Maria Mejia, Jack Mackenroth, and Kimberly Drew—to present RADIANT PRESENCE. A digital slideshow with images from the Visual AIDS'  Artist+ Registry, the largest database of works by artists with HIV/AIDS. For the 26th annual Day With(out) Art, Visual AIDS has partnered with art institutions, AIDS-service organizations, and universities for screenings and public programs to highlight RADIANT PRESENCE internationally. Visual AIDS has also coordinated large-scale outdoor projections of RADIANT PRESENCE in highly visible public locations in New York City, San Francisco and Miami (during Art Basel)."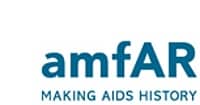 amfAR: $100 million investment strategy announce in support of its Countdown to a Cure for AIDS initiative: "amfAR has identified four key challenges that must be addressed and overcome in order to realize a cure. Each of the four relates to the so-called reservoirs of persistent virus that present the most formidable obstacle to a cure. Scientists must pinpoint the precise locations of these reservoirs, determine how they are formed and persist, quantify the amount of virus in them, and, finally, eradicate the reservoirs from the body. The Institute is expected to house a team of researchers with a track record of collaboration who will work on all four of the key challenges across the research continuum—from basic science to clinical studies. The academic institution that will house the Institute will be selected in the fall of 2015. "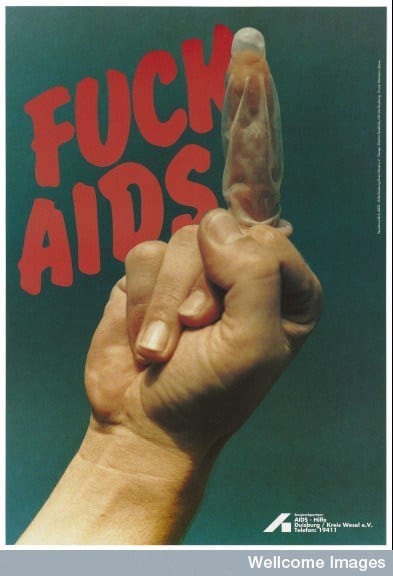 ART FROM THE PLAGUE: Buzzfeed has a selection of vintage AIDS posters as does the River Campus Libraries.

(RED): Bono announces celeb SHOPATHON and more celebrity one-of-a-kind events to raise money for (RED) project: "'Even though red is the color of emergency, there's a sort of optimism about the whole campaign and a kind of defiant humor. We have always had that, but the (SHOPATHON) will really take it to another new level,' Bono said. The Bill and Melinda Gates Foundation will match every dollar raised up to $20 million. R&B singer The Weeknd is offering fans a chance to hang backstage at a concert; there is a one-day "wellness break" with Snoop Dogg in Colorado; and Ryan Seacrest will let someone announce the No. 1 song on his radio show." Find the (RED) project HERE.
SNAPCHAT: Geofilter activism: "The Bill and Melinda Gates Foundation plans to donate $3 to the nonprofit group (RED) for each use of a decorative "World AIDS Day" banner on Snapchat. Known to Snapchat users as geofilters, the digital banners or stickers typically bear the name of an event or place, providing a creative way for users to tell friends where a photo or video was taken."
Instagram is getting in on the action too, asking users to regram a clip for donations:
https://instagram.com/p/-uGlCqtIYC/
WHEN DOGS HEAL: "Rob Garofalo began a project called "When Dogs Heal," with the help of a dog photographer that tells the stories of HIV-positive people and their dogs in an exhibit launching in Chicago on World AIDS Day."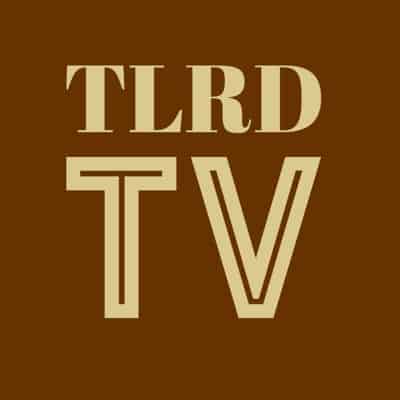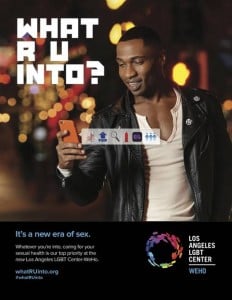 BILLBOARD WAR: Has PrEP launched round 3 of the sex wars? "On one side of a debate about preventing HIV and other sexually transmitted infections, AIDS Healthcare Foundation has erected messages equating hookup apps with STIs and casual sex with greater risk of contracting HIV. On the other, the Los Angeles LGBT Center has launched a campaign dubbed 'What R U Into?' showing men in various WeHo hot spots conveying 'what they're into' by using various emojis on smart phone apps. Scrawled under the images, the message from the Center: 'Whatever you're into, caring for your sexual health is our priority at the new Los Angeles LGBT Center-WeHo.'"
VICE: As we have reported, today HBO is airing a VICE special report tonight called Countdown to Zero which goes inside the search for an AIDS vaccine. The special is hosted by VICE founders and correspondents Shane Smith and Suroosh Alvi, and features interviews with policymakers, activists, researchers and patients. Here's a clip from the episode featuring AIDS activist Peter Staley:
https://www.youtube.com/watch?v=kv3etv-FoCg&feature=youtu.be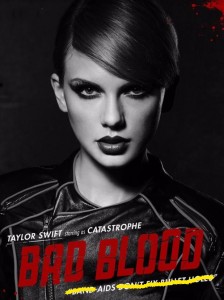 HIV CRIMINALIZATION AND POP MUSIC: Taylor Swift's Bad Blood through the lens of HIV: "One of the earliest horrible "jokes" I read about Charlie Sheen and his HIV status was something like, 'how is that tiger blood treating you now?' My pop-sick brain started singing 'Tiger Blood' to the tune of Taylor Swift's 'Bad Blood' and suddenly I was able to articulate something my brain had been struggling with all summer…HIV Criminalization is like a Taylor Swift Song: worthy of further consideration and often rooted in revenge. 'Bad Blood' of course is the best example. As someone who writes and organizes around HIV/AIDS and often uses pop culture to talk about the ongoing epidemic, I can't help but hear the song through the lens of HIV, both historically, and relate it to HIV criminalization. And now it seems entwined with Charlie Sheen."
HIV STIGMA: If you missed it earlier this week, here's Mike Rizzi's video in which he interviews six HIV-positive people about the stigma they battle each day: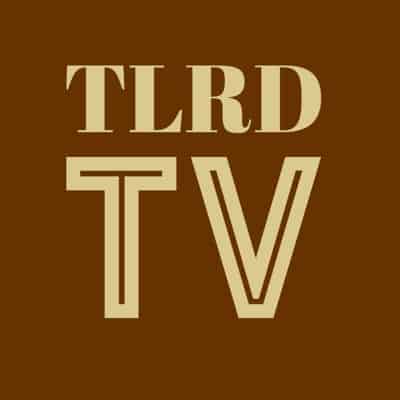 AIDS CONCERN: Hong Kong's HIV advocacy group asked" a 'Tough Question' , provoking responses that will make you laugh out loud, scratch your head and play safe. For each share of this video, Durex will donate a condom to AIDS Concern HK. Act now to stop HIV!"