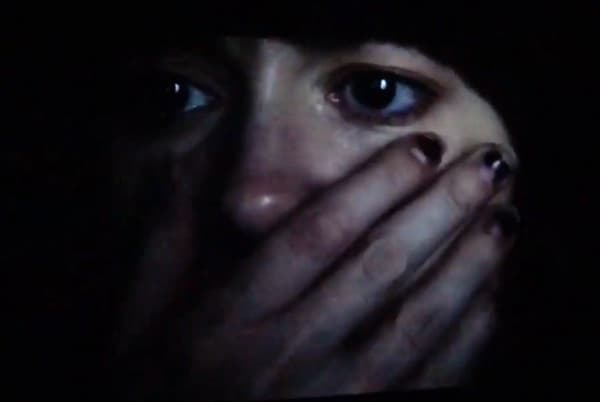 The trailer for a surprise sequel to the 2008 mega monster movie Cloverfield has been released before screenings of 13 Hours this week.
The film is called 10 Cloverfield Lane and it stars John Goodman, Mary Elizabeth Winstead, and John Gallagher, Jr., and is directed by Dan Trachtenberg and produced by JJ Abrams.
Paramount had this to say about the release:
"The idea came up a long time ago during production. We wanted to make it a blood relative of Cloverfield. The idea was developed over time. We wanted to hold back the title for as long as possible."
It appears that 10 Cloverfield Lane may not be a direct sequel but something that takes place in the same realm.
Variety reported on the film, then called The Cellar, back in 2014, offering this plot line:
"The majority of the movie takes place in an underground cellar, and revolves around a young woman who wakes up in the cellar after a severe car accident and fears she has been abducted. Her captor, a doomsday prepper, tells her he saved her life and that there has been a terrible chemical attack that has left the outside uninhabitable. She does not know what to believe and as tensions rise, she decides she must escape, regardless of the terrors that await outside."
Watch the trailer: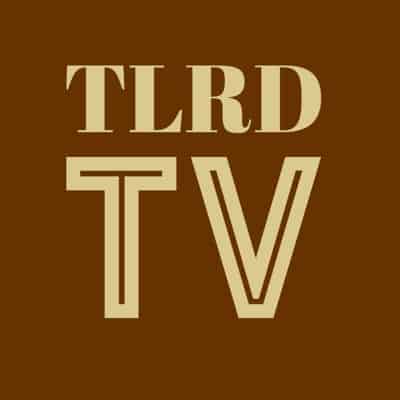 (h/t just jared)