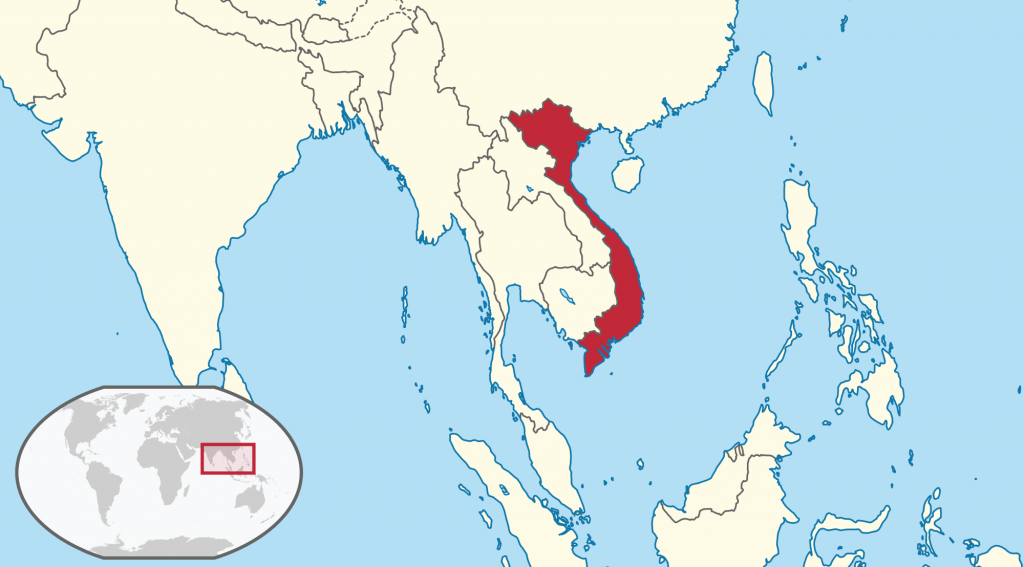 Vietnam has officially lifted its ban on gay marriage, affording same-sex couples a level of freedom rarely seen in Southeast Asia.
Thanks to a new law, Vietnam will no longer be able to prohibit same-sex couples from entering into unions. However, the law does not go as far as recognizing same-sex unions and granting LGBT couples with equal marriage rights. Rather, the law more or less turns a blind eye to same-sex unions.
Of the approximately 90 million people living in Vietnam, at least as many as 1.65 million people between the ages of 15 and 59 are LGBT.
Vietnam's new marriage law, which went into effect New Year's Day, abolished regulations that "prohibit marriage between people of the same sex."
Same-sex marriages can now take place, though the government does not recognize them or provide legal protections in cases of disputes. The government abolished fines that were imposed on homosexual weddings in 2013.
No other country in Southeast Asia has taken as big a step toward accepting same-sex marriage as Vietnam, Phil Robertson, deputy Asia director at Human Rights Watch, said by phone.
The change in policy is expected to have a positive impact on the country's stagnant economy:
Vietnam is already seeing an influx of LGBT travelers from abroad, said Nguyen Anh Tuan, owner of Gay Hanoi Tours, which has seen bookings increase by as much as 50 percent in the past year.
The new law "indicates to everyone that Vietnam is opening up more and welcomes everyone," he said. "Vietnam is changing very quickly. There are bigger gay communities and gay events."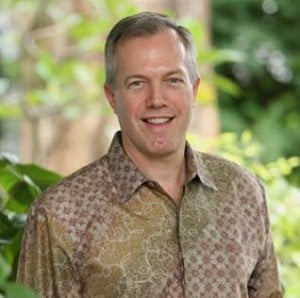 There's also been discussion that the arrival of the new American ambassador to Vietnam, Ted Osius, who is gay and married, is having a positive impact on the nation's gay community. Luong The Huy, legal officer at the Institute for Studies of Society, Economy and Environment (ISEE), says of Osius, "He promotes a very good image of a very successful person who is gay," Huy said. "We could get more support from civil society in Vietnam because the American ambassador is gay."