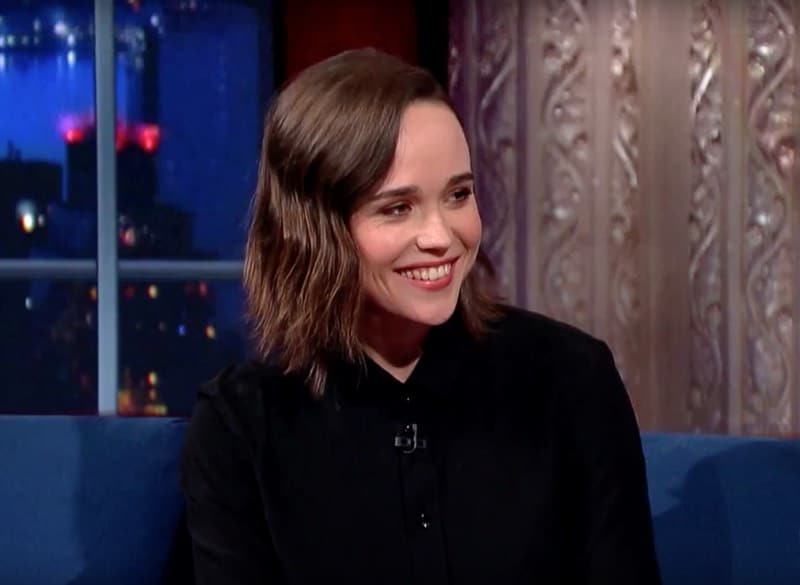 Ellen Page says she's discriminated against in Hollywood because of her sexual orientation in a new interview, according to The Guardian:
The Oscar-nominated star of Juno and Hard Candy said she had been asked if she feared becoming pigeonholed after signing up for a number of gay-themed roles over the past two years. However, she also conceded that Hollywood was slowly improving in its attitudes to diversity.
"Zachary Quinto [of Star Trek fame] is out, and he stars in one of the biggest blockbuster franchises," the 28-year-old Canadian actor told Elle magazine. "I have four projects coming up – all gay roles. People ask if I'm concerned about getting pigeonholed. No one asks: 'Ellen, you've done seven straight roles in a row – shouldn't you shake it up and do something queer?'
"There's still that double standard. I look at all the things I've done in movies: I've drugged a guy, tortured someone, become a roller-derby star overnight. But now I'm gay, I can't play a straight person?"
The Elle magazine containing Page's full interview is out this Thursday.