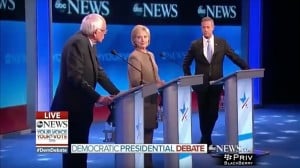 There are 7 days until the Iowa caucuses.
TONIGHT:  Democratic Town Hall hosted by CNN: "Hillary Clinton, Bernie Sanders and Martin O'Malley will make their closing arguments Monday in a town hall hosted by the Iowa Democratic Party and Drake University and aired on CNN. The event, moderated by CNN anchor Chris Cuomo, will air from 9 p.m. to 11 p.m. ET and comes as Clinton and Sanders are neck and neck in the polls."
ENDORSEMENTS: Rick Perry endorses Ted Cruz: "Of those individuals who have a chance to win the Republican primary, at this juncture, from my perspective, Ted Cruz is by far the most consistent conservative in that crowd," Perry said. "And that appears to be down to two people."
OBAMA WEIGHS IN: In a new interview with Politico, Obama talks about who should succeed him at 1600 Pennsylvania Ave: "Bernie came in with the luxury of being a complete long shot and just letting loose," he said. "I think Hillary came in with the both privilege — and burden — of being perceived as the front-runner. … You're always looking at the bright, shiny object that people haven't seen before — that's a disadvantage to her." Listen below.
[soundcloud url="https://api.soundcloud.com/tracks/243595114″ params="auto_play=false&hide_related=false&show_comments=true&show_user=true&show_reposts=false&visual=true" width="100%" height="450″ iframe="true" /]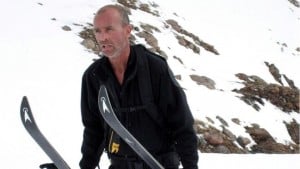 DEATHS: Explorer Henry Worsley has died in Antarctica, 30 miles short of his goal of becoming the first person to cross the continent unaided: "In a statement, his wife Joanna said she felt 'heartbroken sadness'. Mr Worsley, from Fulham in London, died of 'complete organ failure', she added. The Duke of Cambridge said he was 'very sad' to hear of Mr Worsley's death, while David Beckham also paid tribute. Mr Worsley was trying to complete the unfinished journey of his lifelong hero Sir Ernest Shackleton to mark the 100th anniversary of his expedition. The trek was also raising money for the Endeavour Fund, a charity which helps wounded servicemen and women and is managed by the Royal Foundation of the Duke and Duchess of Cambridge and Prince Harry."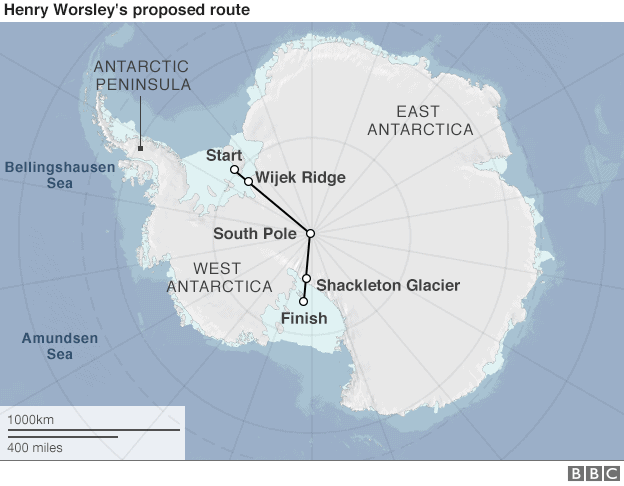 PHOENIX: Suburban high school students came together for hate: "Tempe Union High School District spokeswoman Jill Hanks said Friday that the discipline process remains ongoing but six girls will be punished in accordance with district policies. Hanks says Desert Vista High School students were wearing shirts to spell out "BEST(asterisk)YOU'VE(asterisk)EVER(asterisk)SEEN(asterisk)CLASS(asterisk)OF(asterisk)2016" for a senior class yearbook photo. She says the girls in the photo went off on their own and used their shirts to spell out a racial slur, "n—–."
District 'aware, outraged' by racist photo allegedly snapped by Desert Vista seniors https://t.co/C8Va2Upld6 #abc15 pic.twitter.com/eMqc7cxelH

— ABC15 Arizona (@abc15) January 22, 2016
TRAVEL: France prepares for transportation strike: "Tuesday could be a miserable day to travel, well, anywhere in France, given that taxi drivers, farmers, air-traffic controllers and civil servants are all set to strike."
THEY'LL BE THERE FOR YOU: Here's the first picture of the Friends cast reunited for the upcoming Jim Burrows tribute:
https://instagram.com/p/BA832eVP4eG/
REAL HOUSEWIVES: #RHOA trends on Twitter after Kenya Moore called the husband of RHOA cast mate Kim Fields gay: "Christopher Morgan was dubbed gay by Kenya, as Bravo showed clips of Chris dancing his heart out and being called 'Chrissy' by Kenya as Fields' husband appeared to perform a twerking kind of dance."
SPORTS: Michael Sam jokes about the L.A. Rams and who its coach should be (Caitlyn Jenner):
THE BAT IS DEAD: Here's a new TV spot for Zack Snyder's upcoming Batman v Superman: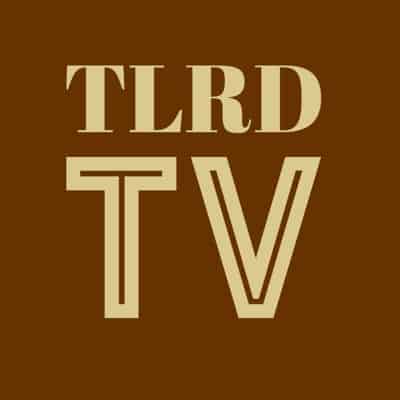 MONDAY SNOW BUNNIES: Matteo Lane and Max Emerson.
https://instagram.com/p/BA0daGuEw8A/?taken-by=matteolane