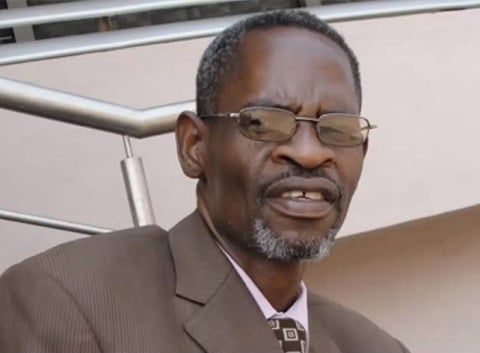 The case against a Malawi lawmaker who said that all all gays should be killed has been thrown out following an application by the country's Director of Public Prosecutions.
Ken Msonda, the former ruling People's Party spokesperson, made the remarks earlier this month after Malawi's justice minister Samuel Tembenu put a temporary prohibition on anti-gay laws.
https://www.facebook.com/MalawiBreakingNewsAndSports/posts/892714114161219
In a Facebook post, Msonda wrote:
"Arresting them won't address this problem because sooner or later they are being released on bail. The best way to deal with this problem is to KILL them!"
He also said that gay people are worse than dogs and "sons and daughters of the devil".
A reason for the discontinuance of the case against Msonda has not been given.
Those found guilty of homosexuality in Malawi can currently be sentenced to up to 14 years in prison with hard labor.
Watch a United Nations briefing on Msonda's comments below.