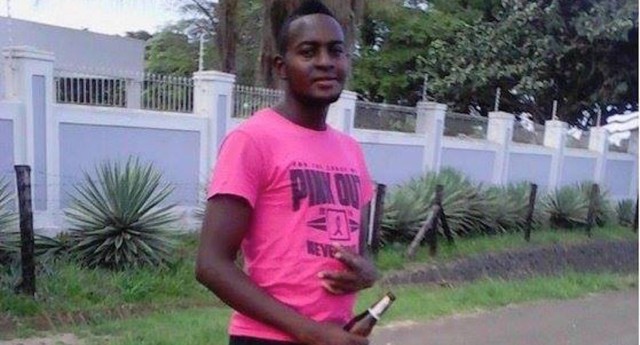 A gay man in Malawi has said that the government "should either kill and eliminate gays, or give them their rights."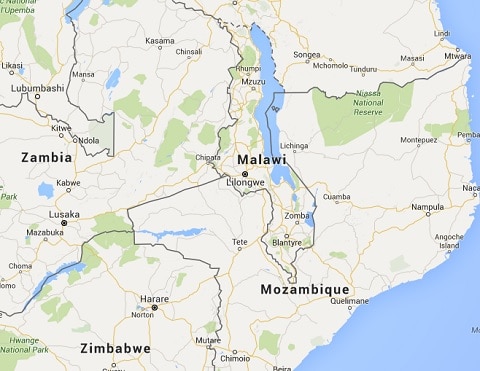 Although the southeast African nation suspended laws criminalizing homosexuality in 2014, the country's penal code still outlaws "carnal knowledge against the order of nature" and acts of "gross indecency".
26-year-old Eric Samisa told Malawi News that he knows around 200 gay men and 20 lesbians and that social media allows the gay community to find partners. He also claimed that there is a secret church aimed solely at the the LGBT community.
Although Malawi's Justice Minister Samuel Tembenu has announced a review of the country's anti-gay laws, religious leaders have demanded that the government does not give in to pressure from Western donors.
Samisa was detained by police after he made his comments on TV. He has since gone into hiding.