This week in New Music: Radiohead drop an unreleased song for the James Bond movie Spectre (no, really), The Leaf Library quietly, fuzzily accompany you into spring, Warpaint's Jenny Lee Lindberg channels Siouxie and the Banshees on her solo debut Right On! and Fox announces a reboot of 1975 classic The Rocky Horror Picture Show
---
Radiohead – "Spectre"
Radiohead doing a James Bond soundtrack? Maybe not expected from a band currently holed up working on their next album but why not?
According to Thom Yorke the band was asked to provide the track for Spectre but it didn't work out.
https://twitter.com/thomyorke/status/680356135984041984
If Sam Smith's more traditionally overblown "Writing on the Wall" isn't exactly your cup of tea, Radiohead's effort may better represent the oh-so-serious direction the Bond franchise has headed down in recent years.
While "Spectre" contains the big orchestral moments we've come to expect from Bond, it is tempered by chilling Radiohead detachment.
---
The Leaf Library – Daylight Versions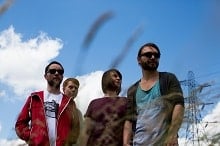 Perhaps just what you need as a comfort blanket for long winter evenings, London four-piece The Leaf Library's second album Daylight Versions is a woozy collection set firmly in the shadow of 90s indie rock and Yo La Tengo haze.
However, with a hypnotic use of repetitive patterns and a liberal dose of feedback, Daylight Versions is no copycat but a soundtrack to those same long evenings as they give way to spring.
https://soundcloud.com/the-leaf-library/rings-of-saturn
---
Jennylee – Right On!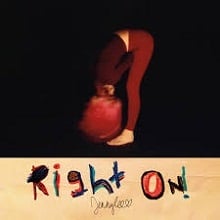 Jennylee – aka Warpaint bass player Jenny Lee Lindberg – offers up a remarkably restrained solo album in Right On! that understandably brings her own instrument to the fore while not straying too far from her indie rock roots and adding in a touch of 90s goth.
In its rockier moments, Right On comes across as something of a more laid back New Order. However, in its most revealing moments you can hear touches of the xx and even the exquisite production of Joan as Policewoman.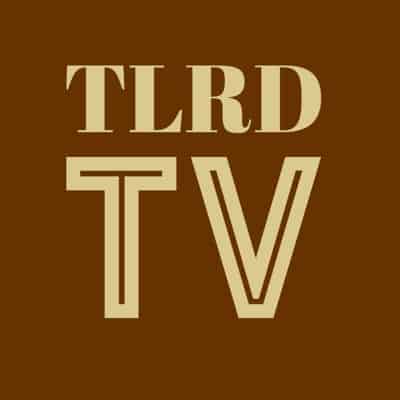 ---
The Rocky Horror Picture Show Reboot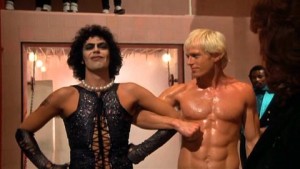 Oh rejoice – or perhaps cower – at the news that Fox has commissioned a reboot of the Tim Curry classic set to air this fall with none other than Laverne Cox set to play the iconic role of Dr Frank-N-Furter.
Also announced for the reboot are Victoria Justice in Susan Sarandon's Janet role, Ryan McCartan as Brad, Reeve Carney as Riff Raff and model Staz Nair as Rocky Horror.
Revered since it's release more than 40 years ago and long a cult classic, this could well be a nightmarish disaster but we're hoping for the best.