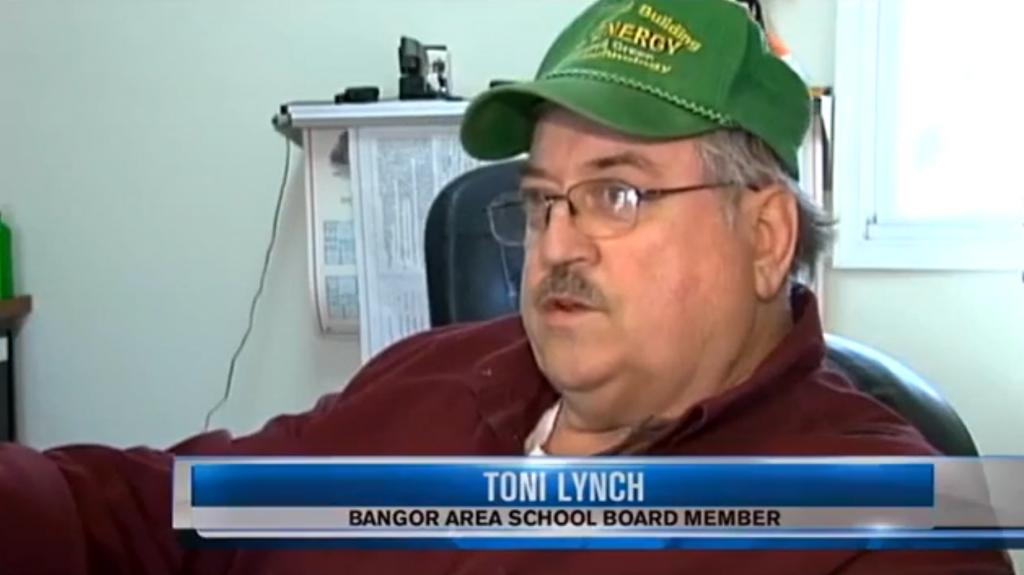 A school board member in Eastern Pennsylvania wants to nix an anti-bullying presentation, saying he believes it's designed to "promote a homosexual agenda."
Toni Lynch, a director on the Bangor Area School Board in the Keystone State's Lehigh Valley region, first raised concerns in November about a scheduled appearance by Michael "Mykee" Fowlin at Bangor High School.

Fowlin (right), a psychologist and actor, conducts bullying awareness programs that stress diversity and inclusion, in which he portrays various characters from a gay high school football star to a student with cerebral palsy.
In November, Lynch convinced the school board to postpone Fowlin's presentation, initially scheduled for December. The presentation was rescheduled for March, but now Lynch is pushing to have it canceled altogether.
"In his presentation, he acts like a gay person, he acts like a crippled person, etc." Lynch told WFMZ-TV. "This is a stepping stone to the indoctrination of children. That's my concern. … To me, I think this is going to be a huge embarrassment to the entire community, that we're wasting the taxpayers' money on something that (makes) no effective difference."
Fowlin said Lynch's claims aren't new to him.
"Other places have thought I was recruiting people to be gay, and I'm still trying to figure out what that meant," Fowlin said.
In response to Lynch's concerns, school officials attended one of Fowlin's presentations and found nothing objectionable in it. But Lynch claims that's just "a ruse for what's going on," and says the program is designed to promote the Pennsylvania Safe Schools Act, which would prohibit bullying based on sexual orientation and gender identity/expression.
The district released a statement in support of Fowlin's presentation, which the board is now scheduled to vote on next week.
"The administration supports Dr. Fowlin's presentation, which addresses the respectful treatment of others, regardless of individual differences," the district said.
Watch WFMZ's report, as well as a video from Fowlin's website, below.