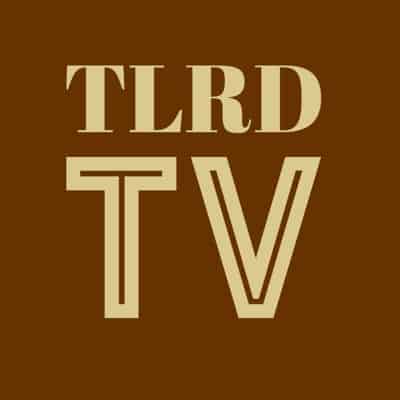 PARTING GLANCES: Obama takes a last look at the U.S House of Representatives after his State of the Union speech.
PENDING LEGISLATION: 59 anti-LGBT bills that are alive in the states. "Protect Thy Neighbor is monitoring and fighting bills across the country that would allow individuals, businesses, and government employees to harm others in the name of religion. The most common bills would allow discrimination against LGBT Americans and deny access to reproductive healthcare, but these bills have other negative and far reaching consequences as well."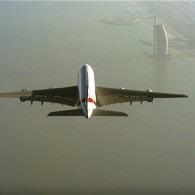 DEPT OF TRANSPORTATION: Commercial airline pilots forgetting how to fly manually: "While airlines have long used automation safely to improve efficiency and reduce pilot workload, several recent accidents, including the July 2013 crash of Asiana Airlines flight 214, have shown that pilots who typically fly with automation can make errors when confronted with an unexpected event or transitioning to manual flying."
I'M WITH HIM: Hillary Clinton launches new gun-focused ad which tells voters to stand with Obama or against him: "Mrs. Clinton did not name Mr. Sanders, but she didn't have to. Mrs. Clinton, who was such a prohibitive leader in polls that her presence in the race discouraged some Democratic elected officials from challenging her, finds herself in a tightening contest with Mr. Sanders, a self-described Democratic socialist and independent from Vermont."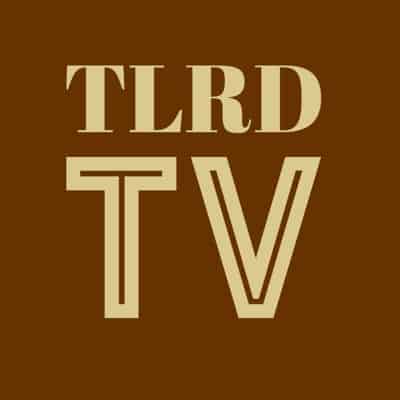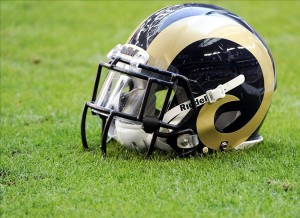 FOOTBALL: Rams returning to Los Angeles: "The NFL made its long-awaited return to Los Angeles Tuesday after an absence of more than two decades. Owners of the teams voted to allow the Rams to move from St. Louis to Inglewood, Calif., and gave the Chargers the option to join them there by relocating from San Diego…The Rams are expected to play their home games next season at the Los Angeles Memorial Coliseum while the Inglewood stadium, estimated to cost around $2 billion and scheduled to open in 2019, is under construction."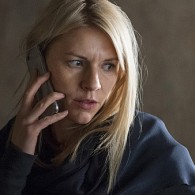 TELEVISION: Homeland Season 6 is going to be set in New York (warning Season 5 spoilers at link). "Showtime execs made the announcement Tuesday without revealing much in the way of story lines, but definitely gushing about how "exciting [it is] to see how [the writers] bring it back to the U.S. and reinvent it again," and also noting that the series' end is not imminent."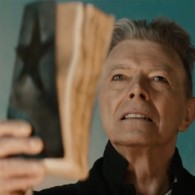 DECEPTION: UK Big Brother accused of exploiting David Bowie's death for ratings: "The latest farcical scenes were sparked after US TV reality star Tiffany Pollard went into hysterics after Angie Bowie told her that 'David' was dead. Pollard thought the singer's ex-wife meant fellow housemate David Gest and she went on to tell other contestants that Gest had died of cancer, not Bowie. Pollard, who discovered Gest was alive and in bed, then started screaming at the grieving Angie Bowie, accusing her of being a liar.
SPACEX: Elon Musk's company released a new video of their recent reusable rocket landing at Cape Canaveral. It announced this week that it will try once again to land the rocket on a sea barge: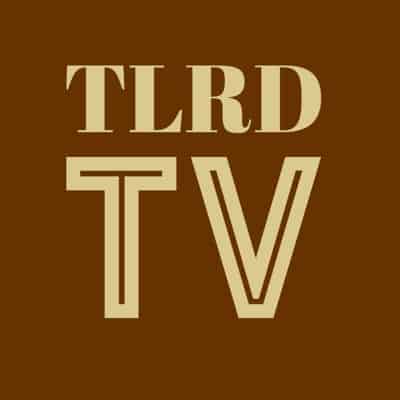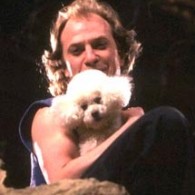 REAL ESTATE: Nobody want to buy the house  that was in The Silence of the Lambs: "Owners of a Pennsylvania property that doubled as the 'murder dungeon' home of serial killer Buffalo Bill in the Oscar-winning thriller The Silence of the Lambs have reduced the house's selling price after failing to attract interest from buyers.Scott and Barbara Lloyd put the three-story 19th-century house up for sale in the summer for $300,000, but dropped the asking price to $250,000 last month."
NEEDS GAYTRIFICATION? LGBT people being priced out of neighborhoods they improved: "In many ways, the 29-year-old's experience is typical of a host of lesbian, gay, bisexual and transgender city-dwellers. Seeking both an accepting community and affordable rent, they have often flocked together in cheaper areas of inner cities, such as gay-friendly Williamsburg. Their very presence in these areas, however, has allegedly transformed them, accelerating gentrification – and in turn pricing them out."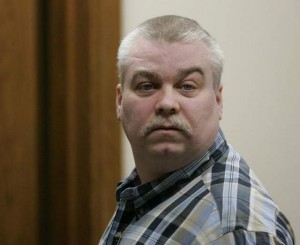 MAKING A MURDERER: Steven Avery says his jury was tainted: "He claims C.W. intimidated fellow jurors and contributed to the violation of Avery's right to due process, WBAY reported. 'Juror C.W. made repeated remarks that Avery was F–KING GUILTY,' Avery wrote in a petition signed January 7—just one day before Chicago lawyer Kathleen Zellner announced she would represent him."
SWEDEN: Teen who stabbed gay man to death and then put a snake around his neck to undergo psychiatric tests: "The 16-year-old boy is charged with killing the man in an apartment the victim shared with his partner, leaving him with a snake around his neck. The victim was found murdered, bound and dressed in women's clothes in his apartment in the Bergsjön neighborhood of Gothenburg, Expressen reported."
AUSTRALIA: Queensland to expunge gay sex convictions: "Historical criminal convictions for homosexual acts in Queensland are a step closer to being expunged after the state government began its legislative process on Wednesday. Queensland Attorney-General Yvette D'Ath said she had asked the Queensland Law Reform Commission to formulate a process by which Queenslanders could have their convictions overturned."
HUMP DAY HOTTIE: Daniel Radcliffe striking a David pose for Italian Vanity Fair.