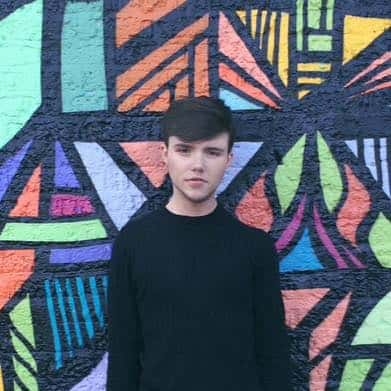 After running a red light and cutting down a gay 21-year-old Houston pedestrian in the early morning hours of Jan. 8, authorities say Matthew Alan Putterman sped away from the the scene before fleeing all the way to Canada.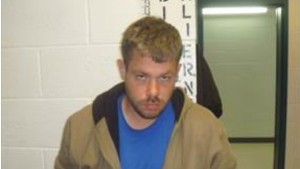 Putterman, 28, sent text messages to his sister, in which he admitted to hitting a pedestrian but didn't think the victim had died, according to police. They also discussed how Putterman (right) could repair damage to the front left side of his 2006 Hyundai Sonata.
After Putterman tried to cross the Canadian border three times from North Dakota, authorities detained him because he was acting suspiciously, according to a report from KTRK-TV. They found a small amount of marijuana, as well as the text messages to his sister, and took him into custody.
Putterman is now charged with failing to stop render aid in the death of Michael Alexander "Alex" Hill, the beloved Houston resident killed while crossing the street on his way to meet friends at a pub in the city's Montrose gayborhood. The charge is a second-degree felony punishable by up to 20 years in prison.
"I think he's weak," Hill's friend Jackie Woudenberg said of Putterman. "He's a scared man, and I think he needs to go to prison where he belongs, and I think justice will be served."
Putterman reportedly told authorities he'd been involved in an accident in the Houston suburb of Katy, but police couldn't find any record of such an incident. He's now in jail in North Dakota awaiting extradition to Houston.
Hill, a South Carolina transplant, worked as a waiter at high-end restaurants and was studying for the foreign services exam. Hill's family launched a GoFundMe page to raise money to bring his remains home for burial, and he was laid to rest Monday. A memorial fundraiser to help with funeral expenses is set for Wednesday night at Houston's F Bar.
Watch KTRK's report below.
h/t: Project Q Houston