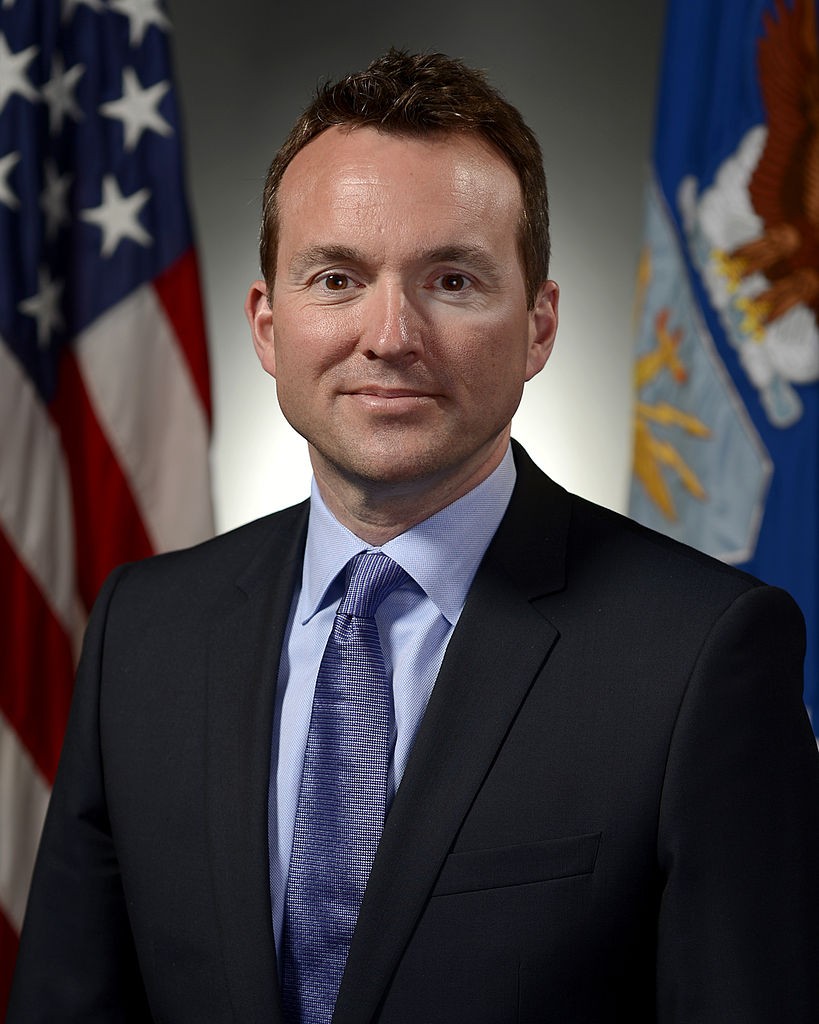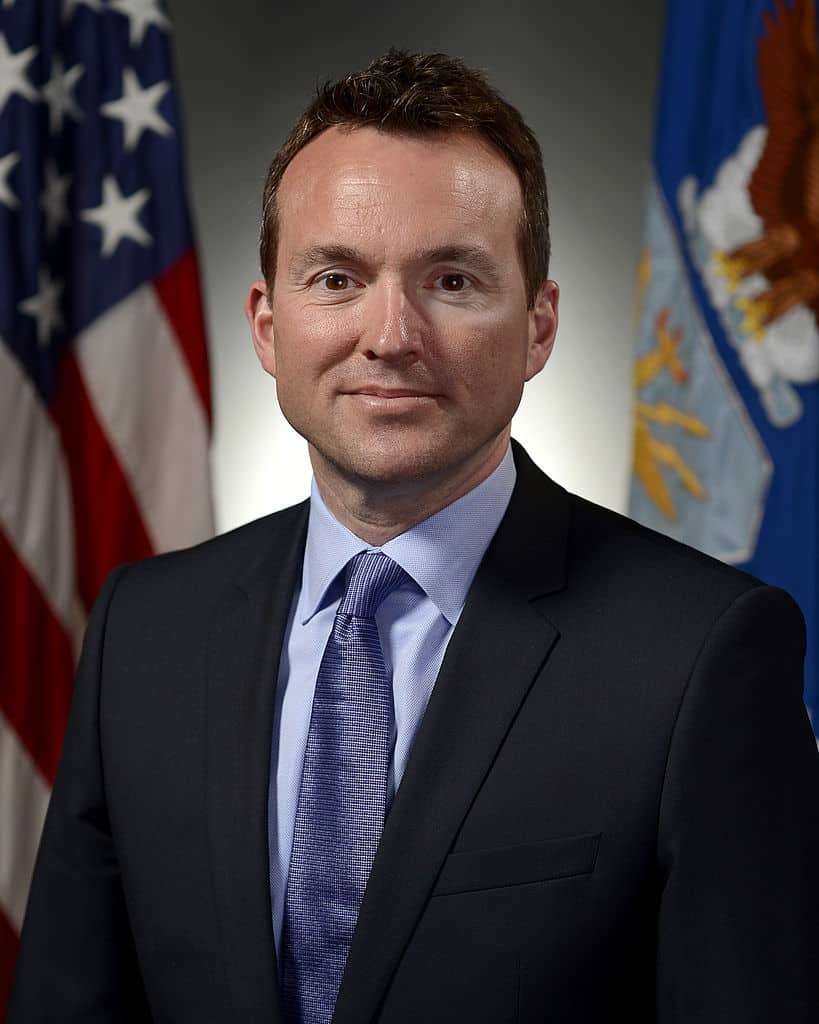 Eric Fanning, the first openly gay man to be nominated as Secretary of the Army, will finally get a confirmation hearing from the U.S. Senate this week.
Fanning has been acting secretary of the Army for months since the GOP has held up his confirmation.
Fanning stepped aside from his post earlier this month after Republican senators complained that Fanning's serving as acting secretary without being confirmed was illegal.
Fanning was nominated in September, but was designated "acting" Army Secretary when then-Army Secretary John McHugh retired in October.
Senate Armed Services Committee Chairman John McCain (R-Ariz.) told reporters last week he raised concerns with the administration that Fanning serving as "acting" secretary without being confirmed violated the Vacancies Act.
"I wasn't going to have a hearing while they were in violation of the law, that's you know sort of fundamental in the way I do business," he told reporters on Monday.
Senator Pat Roberts (R-KS) has said he will block Fanning's confirmation should the Armed Services Committee approve him and pass the baton to the full senate for an up or down vote. Roberts is reportedly irate over President Obama's intentions to close Guantanamo.
Fanning previously served in many high level positions in the Pentagon, including as chief of staff to the Secretary of Defense and Under Secretary of the Air Force. 
Eric Fanning's confirmation hearing is set for Thursday at 9:30 A.M.