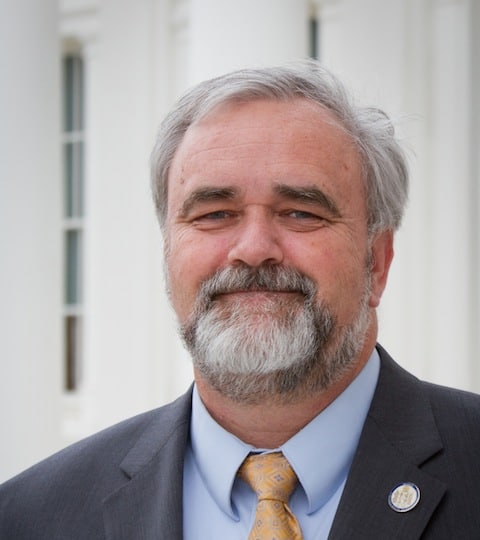 Virginia House Republican Mark Cole has proposed a new law that could force transgender students to undergo genital examinations.
The proposed law – HB663: Use of restroom facilities; penalty – would require that students who do not adhere to designated restroom assignments be fined up to $50.
HB663 defines "anatomical sex" as "the physical condition of being male or female, which is determined by a person's anatomy."
As Crooks and Liars points out, "the only way for anyone to determine such a thing would be to examine each student's genitalia as they enter the restroom."
According to civil rights advocate Tim Peacock, the law would force adults "to inspect children's genitals before they use the bathroom."
"This is what the conservative movement has devolved into: forcing children to allow adults to examine their genitals out of misplaced fear that transgender kids and adults might commit a hypothetical never-before-seen act of violence or sexual aggression (that would still be against the law with or without transgender protections)," Peacock wrote.
(Image via Twitter)