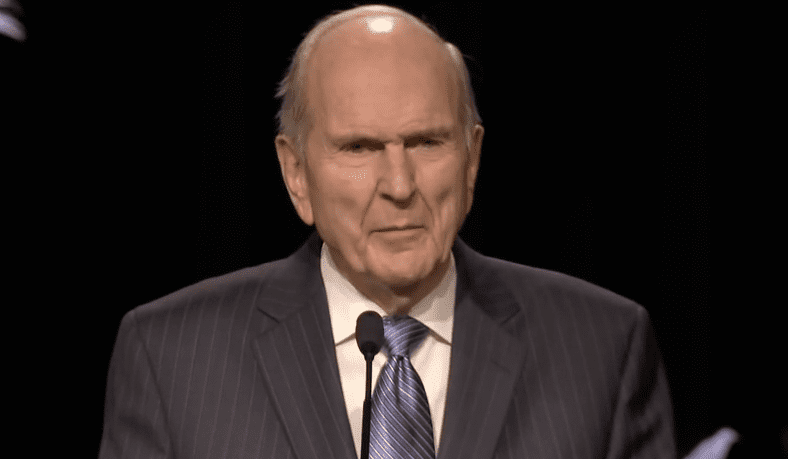 A top official in the Mormon church said Sunday that God himself told the president of the church to label gays as "apostates" and bar their children from being baptized.
The 15-million-member Church of Jesus Christ of Latter-day Saints unveiled its horrific new anti-gay policy in November in response to the legalization of same-sex marriage, prompting thousands of people to leave the faith in protest.
Russell M. Nelson, who heads the church's "Quorum of the Twelve Apostles" and is second in line to be president, explained how the policy came about on Sunday during an address to millennial members worldwide. Nelson said Mormon President Thomas S. Monson, who's considered a prophet, met repeatedly with the church's other top 14 leaders at the temple in Salt Lake City to pray, fast and study on the issue.
"Filled with compassion for all and especially for the children, we wrestled at length to understand the Lord's will in this matter, ever mindful of God's plan of salvation and of his hope for eternal life for each of his children," Nelson said. "We considered countless permutations and combinations of possible scenarios that could arise. We met repeatedly in the temple in fasting and prayer and sought further direction and inspiration, and then when the Lord inspired his prophet, President Thomas S. Monson, to declare the mind of the Lord and the will of the Lord, each of us during that sacred moment felt a spiritual confirmation. It was our privilege as apostles to sustain what had been revealed to President Monson. Revelation from the Lord to his servants is a sacred process."
Under the new policy, people in same-sex marriages are considered "apostates" against whom leaders of the church must enforce discipline. Until now, the term "apostates" was "reserved primarily for people who practice polygamy, teach inaccurate doctrine or publicly defy guidance to church leaders," according to the Associated Press. The policy also bars children of people in same-sex marriages from baptism and church membership until they're 18 and disavow same-sex cohabitation and marriage.
Watch Nelson explain how the policy came about shortly after the 1:29:00 mark in the video below.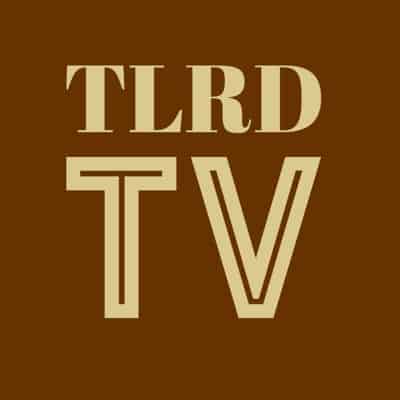 [h/t: Salt Lake Tribune]