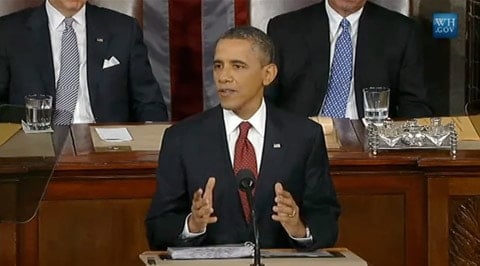 TONIGHT: State of the Union Address at 9 pm ET: "Top aides have made it very clear that the speech would not be the usual litany of legislative priorities but would instead be a grander call to arms on the major challenges facing the nation. Part of the reason for that approach is the president's instinct to hit broad themes; part of it is the reality that there is little chance for Mr. Obama to push many of his favorite initiatives through the Republican-controlled Congress in his remaining months." We'll post the live feed here on Towleroad.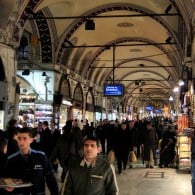 TERRORISM: Istanbul's tourist district was hit by an ISIS suicide bomber: "Syrian suicide bomber has detonated a bomb in a historic district of Istanbul popular with tourists, killing at least 10 people, including nine Germans, Turkish officials said. Turkish Prime Minister Ahmet Davutoglu said on Tuesday that the bomber was linked to the Islamic State of Iraq and the Levant (ISIL). The explosion occurred at about 10.20am local time on Tuesday morning. Al Jazeera has learned that at least two of the 15 injured were in 'critical condition'."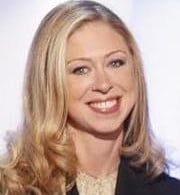 2016 ELECTION: Chelsea Clinton to hit the campaign trail: "Hillary Clinton's daughter will make her first campaign swing of 2016 with three events in New Hampshire, attending a round-table event on early childhood education in Concord, a grass-roots organizing event in Manchester and a Women for Hillary organizing event at the Portsmouth Brewery."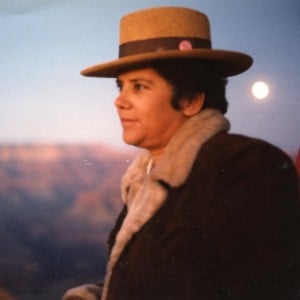 DEATHS: Lesbian pioneer Jeanne Cordova dies: "Fiery lesbian feminist activist/author/publisher Jeanne Cordova died peacefully at around 4:30am at her home in Los Angeles Sunday morning. Her spouse Lynn Ballen, and friends Jenny Pizer and Doreena Wong and Dina Evans from Arizona were with Jeanne when she passed. Jeanne was 67."
And the last known survivor of the 1906 San Francisco earthquake has died: "William A. Del Monte, who was known affectionately as "Uncle Bill," died of natural causes Monday morning at a retirement home in Marin County, his relatives said. He was 109 — and just 11 days shy of another birthday."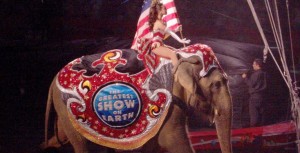 EARLY RETIREMENT: Ringling Brothers is retiring its traveling circus elephants two years sooner than planned: "11 female elephants that who together have spent decades on the road for circuses will step off train cars and super-semi trucks for the last time into retirement in central Florida."
CHILE: Intersex surgeries forbidden by government: "Undersecretary of Health Jaime Burrows and Undersecretary of Assistance Networks Gisela Alarcón in a document the Chilean Ministry of Health released last week expressed its opposition to "unnecessary 'normalization' treatments of intersex children" that include'irreversible genital surgeries until they are of a sufficient age to make decisions about their bodies.'"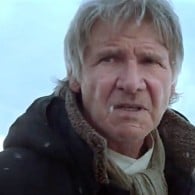 HAN SOLO: The shortlist of actors to play the young Han Solo is lengthy: "Miles Teller, Ansel Elgort, Dave Franco, Jack Reynor, Scott Eastwood, Logan Lerman, "Brooklyn" star Emory Cohen and "Everybody Wants Some" actor Blake Jenner."
VOWS: Rupert Murdoch marrying Jerry Hall: "Mr Murdoch, 84, the executive chairman of News Corporation, which owns The Times, announced the news on the Births, Marriages and Deaths page of the newspaper today. They got engaged in Los Angeles over the weekend, where they attended the Golden Globes awards gala in one of their few public appearances as a couple. The billionaire's new fiancee, Miss Hall, 59, has four children with former partner Sir Mick Jagger, although the couple were never legally married."
https://instagram.com/p/BAaicbglS13/?taken-by=jerryhallofficial
TECH: Periscope videos to autoplay in Twitter feeds: "Users who tap on the Periscope videos will then see them in full screen with comments and hearts from other viewers. The feature will be rolling out to Twitter for iOS users within the next few days, with Android and web versions works in progress."
TUESDAY THINKER: Philadelphia student Pano Tsaklas.
https://instagram.com/p/BAasKgrSnfx/?taken-by=panopancakes