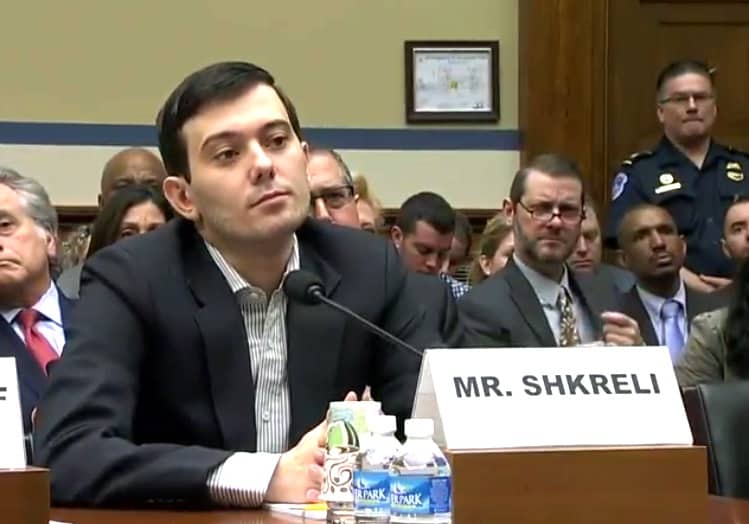 "Pharma Bro" Martin Shkreli appeared this morning before the House Oversight Committee Thursday morning for a hearing on drug pricing.
The controversial 32-year-old, who was subpoenaed to appear at the hearing by the committee, plans to assert his Fifth Amendment right, his attorney Benjamin Brafman told ABC News.
The hearing comes a day after Shkreli, who is facing unrelated securities fraud charges, appeared in federal court in Brooklyn.
As CEO of Turing, Shkreli presided over the purchase of (AIDS drug) Daraprim — an established drug used to treat parasitic infections. The drug's price was exponentially raised overnight. He stepped down from that post in December after his arrest on the securities fraud charges.
Watch:
https://www.youtube.com/watch?v=PWrssmgerwo
Shkreli was then escorted from the courtroom after refusing to answer: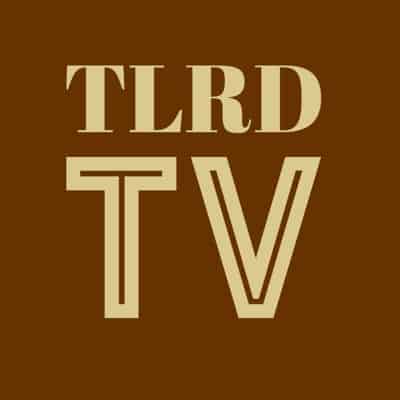 The continuing live feed:
https://www.youtube.com/watch?v=LXzB74WlLxs