NEW HAMPSHIRE DEMOCRATIC TOWN HALL: Here's last night's town hall in 90 seconds (according to what was important to CNN: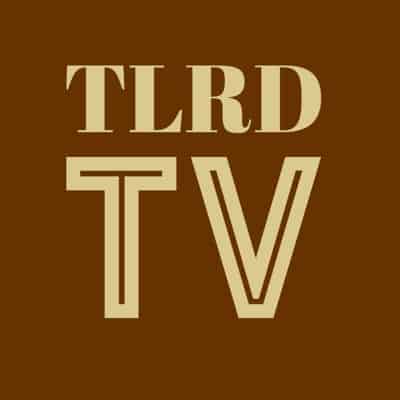 Marriage equality and LGBT rights did come up in the response to question posed to Hillary Clinton about the Supreme Court of the United States:
https://www.youtube.com/watch?v=CLbcTQXtjf4#t=58m55s
MODERATE VS PROGRESSIVE: The new Democratic debate. "After Hillary Clinton complained Wednesday that Bernie Sanders had committed a 'low blow' by saying she had been a progressive only on 'some days,' Mr. Sanders defended his remark as being entirely appropriate."
ON THE CAMPAIGN TRAIL: A man fainted at a Bernie Sanders rally in Birmingham, New Hampshire.
https://vine.co/v/iJgwjAgrrQK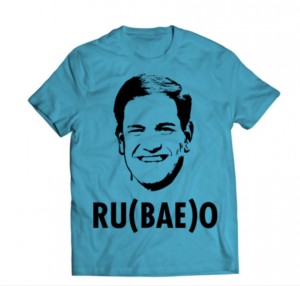 MERCHANDISING: Marco Rubio wants to be your BAE: "If you recall, "bae" is a pet name for a significant other that came into popular usage, was abused terribly, went through an ironic period, and then was phased out of use by all but the most thirsty of brands and white of moms. But at one point it was used by young people, and Marco Rubio is understandably interested in letting those young people know that he exists, and is also young.
INDIANA: Business community deeply concerned how anti-gay discrimination will affect its pocketbooks: "Chamber of Commerce business Republicans say Indiana must join most of the nation in guaranteeing gay rights to show it is an open-minded place. The state's numerous Christian conservatives just as fiercely believe that such a step would threaten their religious liberty. The opposing sides fought to a stalemate this week in the Indiana Legislature and Republican lawmakers gave up trying to pass protections for gay, lesbian and bisexual people this year.
ILLINOIS: Transgender girl scout stands up to bullies: "…when Stormi, who is transgender, started knocking on neighbors' doors near her home in Herrin, Ill., one man turned her away, saying: 'Nobody wants to buy cookies from a boy in a dress.' … 'It made me sad,' Stormi told BuzzFeed News. 'Because I'm a girl.'"
A transgender Girl Scout stood up to a transphobic neighbor by selling thousands of cookies https://t.co/CuY1kHTYlh pic.twitter.com/BmLpd8xUDU

— BuzzFeed (@BuzzFeed) February 1, 2016
SOUTH DAKOTA: Two anti-LGBT bills advance: "Today South Dakota legislators took an enormous step backwards by voting to advance two dangerous bills that would exacerbate the discrimination that LGBT people face in their state, including a bill that targets transgender students specifically. It is egregious for lawmakers to support a bill that would single out transgender children in schools and make it nearly impossible for them to participate in activities that should be part of every child's educational experience. No person should live in fear of discrimination at school, at work, or anywhere else. These harmful bills should be stopped as soon as possible."
WEST VIRGINIA: Lewisburg City Council unanimously adopts LGBT nondiscrimination ordinance: "The public hearing designed to elicit public comment on the proposed city Ordinance 254 attracted more than 500 people to the Roland P. Sharp Alumni Center on the campus of the West Virginia School of Osteopathic Medicine Monday evening. Most stayed for the entire five-hour public hearing and council session, which adjourned at 12:28 a.m. Tuesday."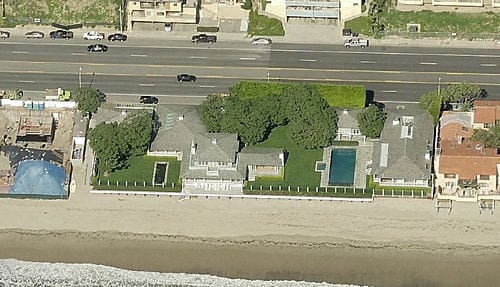 REAL ESTATE: David Geffen sells Malibu compound for $85 million: "Commensurate with a man of his financial prowess, Mister Geffen maintains a baller-style property portfolio that, in addition to a couple of yachts that both measure in at more than a football field in length, includes: a second, smaller cottage on Carbon Beach — bought in February 2008 for $9.8 million from restaurateur and investor Peter Morton; a fairly modest residence in the Beverly Crest neighborhood in the 90210 that he's owned since the early 1970s; and an entirely landscaped 10-acre spread in Beverly Hills with a nearly 14,000-square-foot neoclassical manse originally built for movie industry pioneer Jack L. Warner and bought in 1990 for a reported $47.5 million. The bicoastal mogul's East Coast holdings include an almost six-acre, pond-front spread in East Hampton, NY, purchased in 2014 for $52.1 million and a 5,000-square-foot condo in along Manhattan's Fifth Avenue — acquired in February 2010 for $14.17 million from Robert Daly and Carole Bayer Sanger — along with a suburban mansion-sized 12,000-square-foot duplex penthouse directly upstairs that was snatched up November 2012 from songwriter/socialite Denise Rich for a mouth-drying $54 million."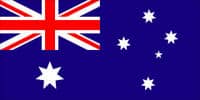 AUSTRALIA: Opposition party pushes to hold vote, avoid public referendum on gay marriage: "Opposition frontbencher Terri Butler said she would attempt to bring the cross-party same-sex marriage bill on for further debate and then a vote "soon". This could be within the next few sitting weeks. However, this would require a majority of MPs in the lower house first agreeing to move to this stage of the process – which is unlikely, given the Coalition's policy of having a plebiscite before a parliamentary vote. "
MORE DOWN UNDER: And Greens Senator Robert Simms blasted former Prime Minister Tony Abbott for appearing before an anti-gay U.S. hate group Alliance Defending Freedom: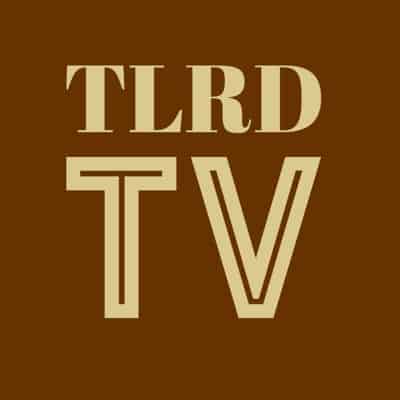 TV: Friends star Matt LeBlanc has joined the UK automotive show Top Gear as a host: "As a car nut and a massive fan of Top Gear, I'm honoured and excited to be a part of this iconic show's new chapter," said Matt. "What a thrill!"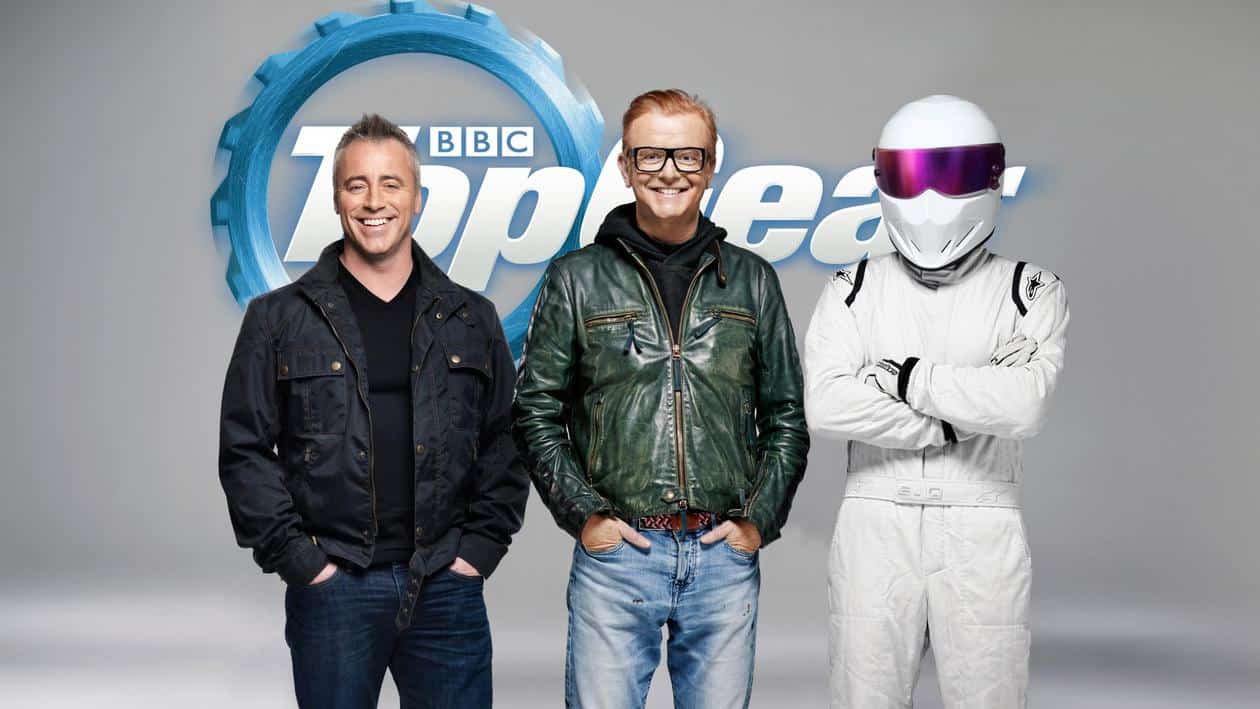 CORRECTION: Mammoth meat was not served at a 1950s New York dinner: "The Explorers Club gala, held in the grand ballroom of the Roosevelt Hotel, promised a menu of Pacific spider crabs, green turtle soup, bison steaks and meat from an extinct giant ground sloth, according to Adalgisa Caccone, a senior research scientist and study co-author."
THEATRE: Charles Busch is returning to the New York stage, as Cleopatra: "Busch is the writer of The Tale of the Allergist's Wife, which was nominated for three Tony Awards and ran on Broadway for nearly two years. In his newest show, directed by longtime collaborator Carl Andress, the performer will take to the stage with his own bawdy interpretation of the Egyptian queen. It is billed as "original, outrageous and majestic"; performances will run March 22-April 17. An ensemble cast will be announced soon."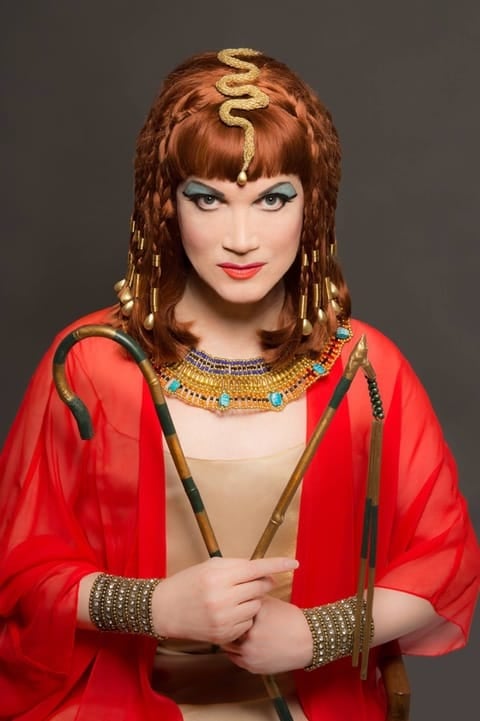 PEOPLE VS OJ: Kato Kaelin says his part is too big in the TV series: "I have often said that the media made me out to be a bigger player in this drama than I ever was, and American Crime Story: The People v. OJ Simpson couldn't pass up on that either," Kaelin explained in his review. "Whether it be for comedic relief or getting the most bang out their buck for that god-awful wig, (anyone remember Dana Carvey playing Garth from Wayne's World?) there's too much Kato Kaelin in this series — even for Kato Kaelin's taste!"
SUNDANCE: Adventures of a Bradley Cooper doppelgänger: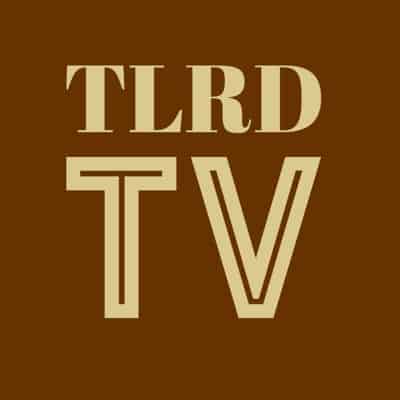 THURSDAY WAKE UP CALL: Orange County's Shameless Cub.
https://instagram.com/p/BAaLBmUD_D6/?taken-by=shamelesscub